While navigating the unique educational needs of our children in a variety of educational settings, Jane Marcoux was motivated to share her knowledge and passion with families by creating access to quality educational resources and supports, tailored to meet their individual needs. Connecting home-educating families to experienced professionals who support non-traditional education; she created ACES Education in order to redefine how, when, and where learning takes place. The ACES Education program supports the local community as a partner in the education of all students. ACES offers a central location where both educators and learners can find support and encouragement to help children achieve their highest potential using both traditional and non-traditional school supports.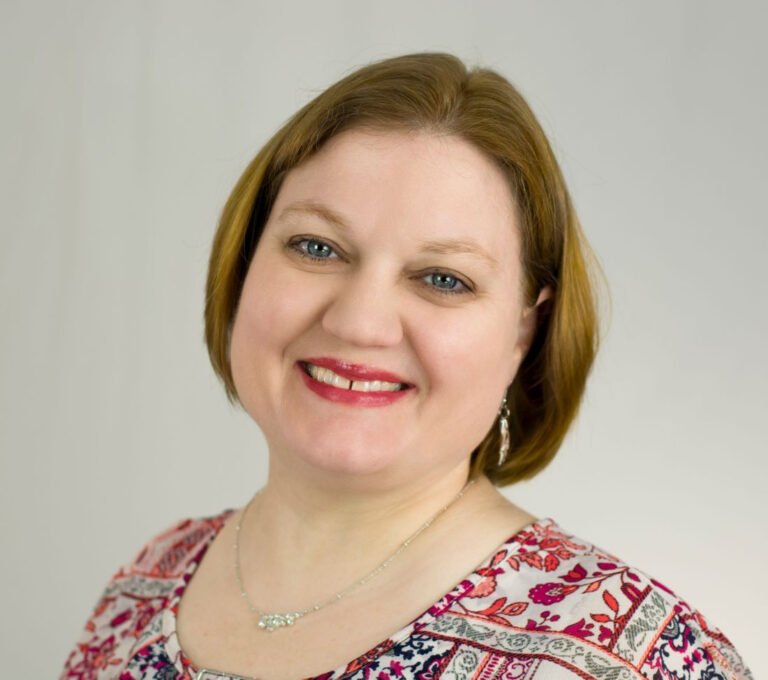 Tricia's own experience of years of feeling like she was not living to her full potential, stuck in a people pleasing cycle and dealing with her own self worth issues and then discovering  how to break from this cycle resulted in a passion to share with others the tools needed to live empowered for life. Tricia is the creator and facilitator of empowerment courses for both online and in-person events in Illinois since 2010. Tricia has over 20 years of education and coaching experience. 
Building on her experiences, Tricia is passionate about helping parents discover the best schooling option that meets the needs of their individual child. She created Sun Raise High School, a home school support program that offers coursework, guidance, and resources for learners in grades 9-12. 
Tricia's message is "Growth takes Time, Effort and Commitment!"
ACES Education &
Sun Raise Academy
Jane and Tricia have worked as colleagues in the local homeschool network of the Chicago metro area. They shared resources to support the families of grades PreK-8 (Jane) and grades 9-12+ (Tricia).
As their collaborations continued and their businesses interacted more frequently, they realized that their nearly 60 years of combined work in education would add significant value to the services and programs that they each provided individually. As the 2022-2023 school year begins, these two businesses will officially join forces–working together and expanding services and locations to assist learners and educators in all types of educational settings.