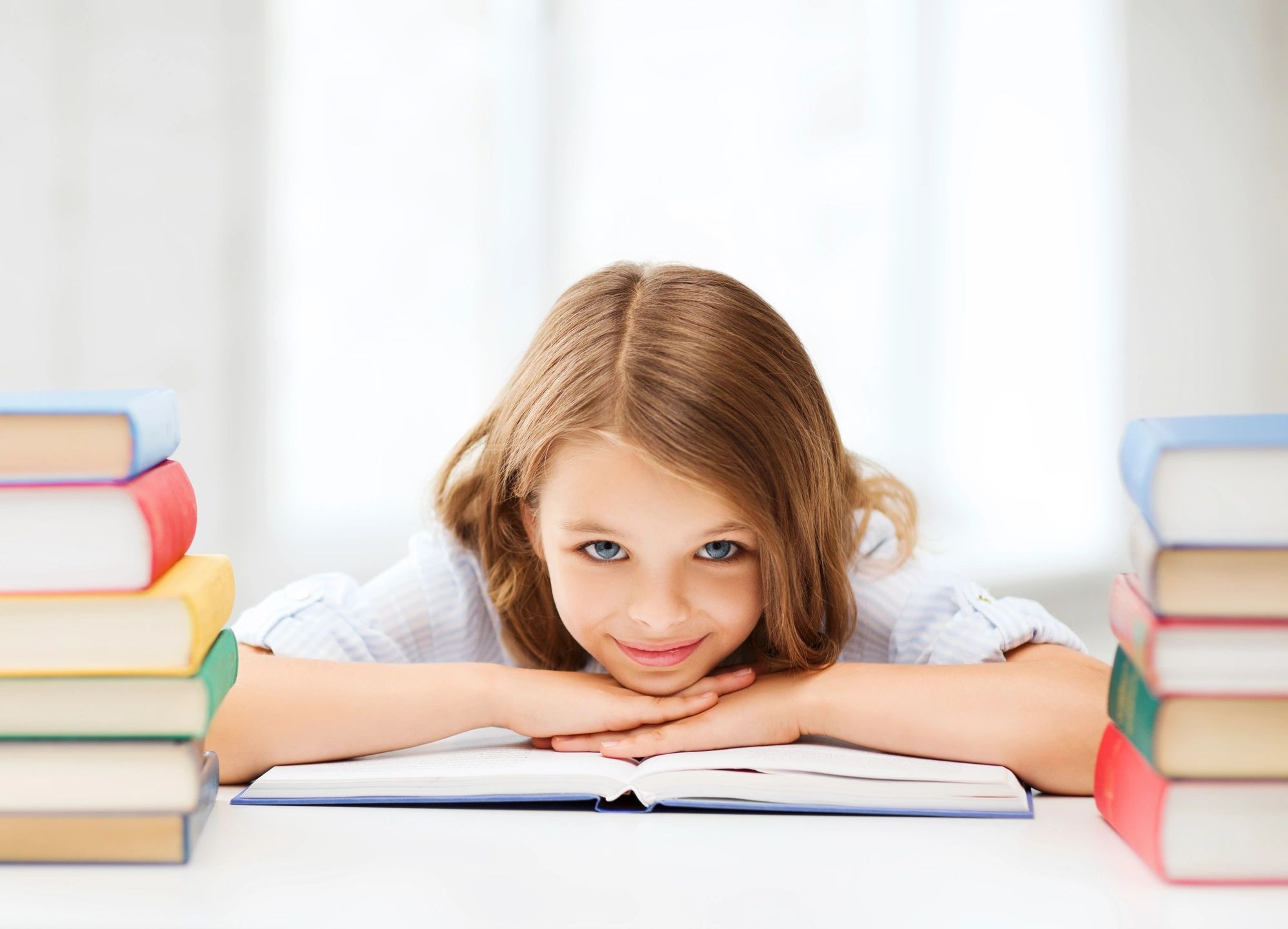 Our Vision
While parents are the first teachers of their children, we believe that families benefit by having a partner on their education journey.  Our goal is to create a central location where parents involved in all types of schooling  (public, private and home-based schools) can find support and encouragement to help their children achieve their highest potential.
Our Story
Attending IEP meetings, advocating for our children's unique needs, designing curriculum for use in the home setting and navigating the waters of special education has given us a world of knowledge.  Combined with several years spent as a classroom teacher and program administrator both in private and public schools, we understand the need for assistance when parents are looking for a partner in their children's education.
"Anyone who stops learning is old, whether at twenty or eighty. Anyone who keeps learning stays young. The greatest thing in life is to keep your mind young."
Henry Ford
Meet the Team
Our family has had the unique opportunity to parent several children, of varying needs and abilities, through a variety of educational settings.
These experiences have motivated us to share our knowledge and our passion for supporting families in providing their children with the best and most appropriate education possible to meet the individual needs of their family.
Jane Marcoux
Our program's founder, Jane Marcoux, has been active in education for over twenty-five years.  She has experience as a teacher, in both public and private schools, as well as a home-educating mom to seven children.
Pat Marcoux
An Army veteran, Pat Marcoux, graduated from the United States Military Academy at West Point.  After serving our country, he has worked in senior management for two Fortune 500 companies.
Brigid Marcoux
Brigid Marcoux is a student in the Teaching All Learners (TAL) Program at IU (Go Hoosiers!).  As an employee of the Fox Valley Special Recreation Association (FVSRA) and Clearbrook Home Based Program, she has experience working with a wide variety of learners.
Next Steps...
Want to schedule an appointment?