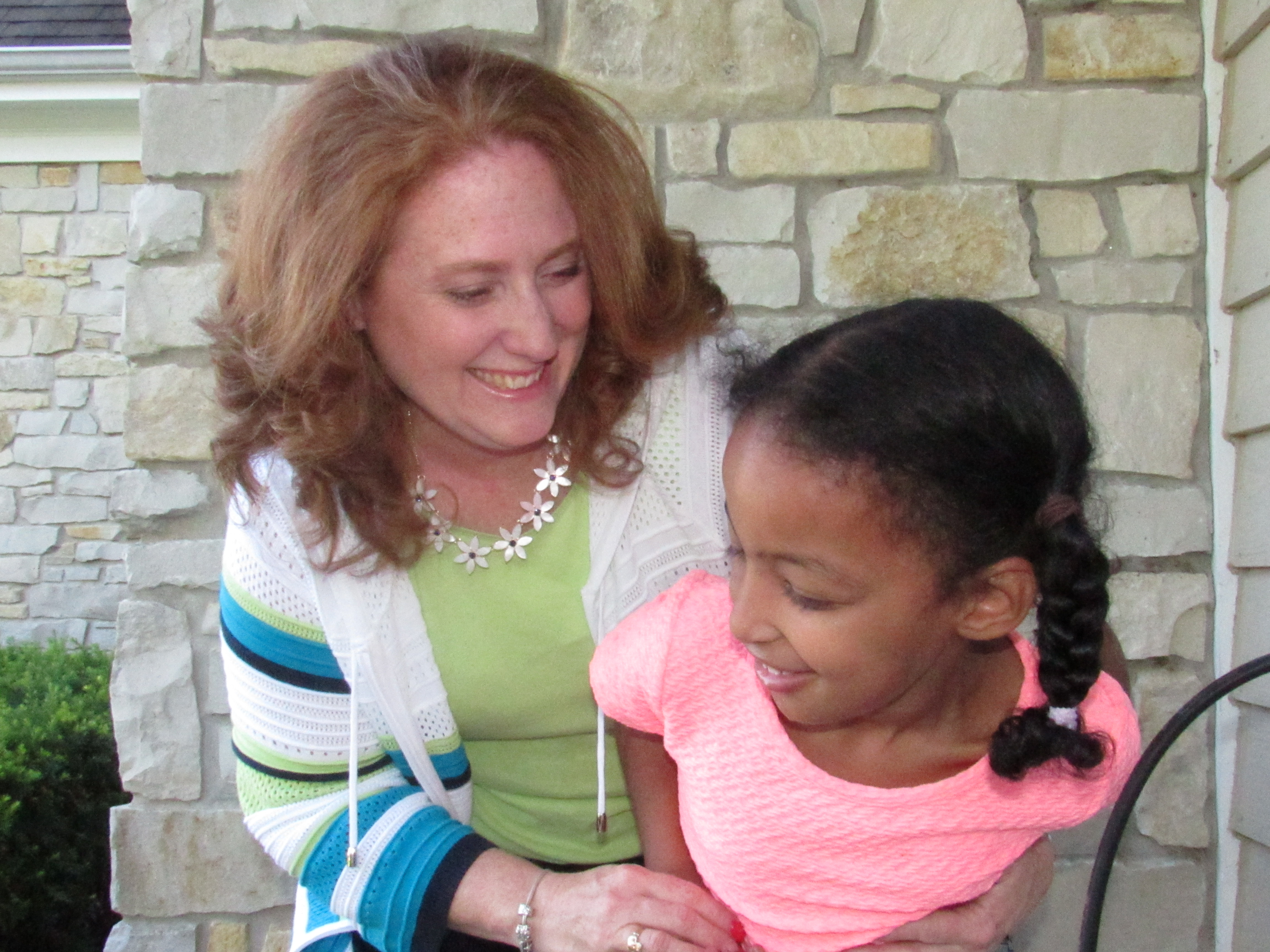 "Anyone who stops learning is old, whether at twenty or eighty. Anyone who keeps learning stays young. The greatest thing in life is to keep your mind young."
Henry Ford
Our Vision
While parents are the first teachers of their children, we believe that families benefit by having a partner on their education journey.  Our goal is to create a central location where parents involved in all types of schooling  (public, private and home-based schools) can find support and encouragement to help their children achieve their highest potential.
Our Story
Attending IEP meetings, advocating for our children's unique needs, designing curriculum for use in the home setting and navigating the waters of special education has given us a world of knowledge.  Combined with several years spent as a classroom teacher and program administrator both in private, homeschool, and public schools, we understand the need for assistance when parents are looking for a partner in their children's education.
Meet the Team
Our family has had the unique opportunity to parent several children, of varying needs and abilities, through a variety of educational settings. These experiences have motivated us to share our knowledge and our passion for supporting families in providing their children with the best and most appropriate education possible to meet the individual needs of their family.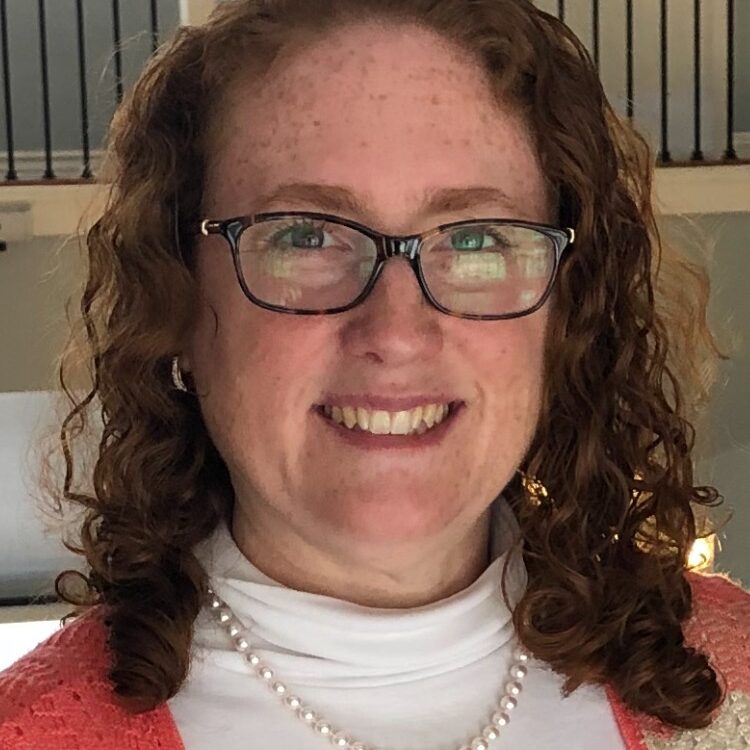 Jane Marcoux
ACES Founder
Director, Lead Teacher
Jane Marcoux is a mother of seven children through birth and adoption.  She has spent three decades working in private, public and homeschool settings teaching students from pre-K through high school.  She has experience in a variety of learning environments, as a parent and as an educator.  In her spare time, she can be found reading, traveling and spending time with her family.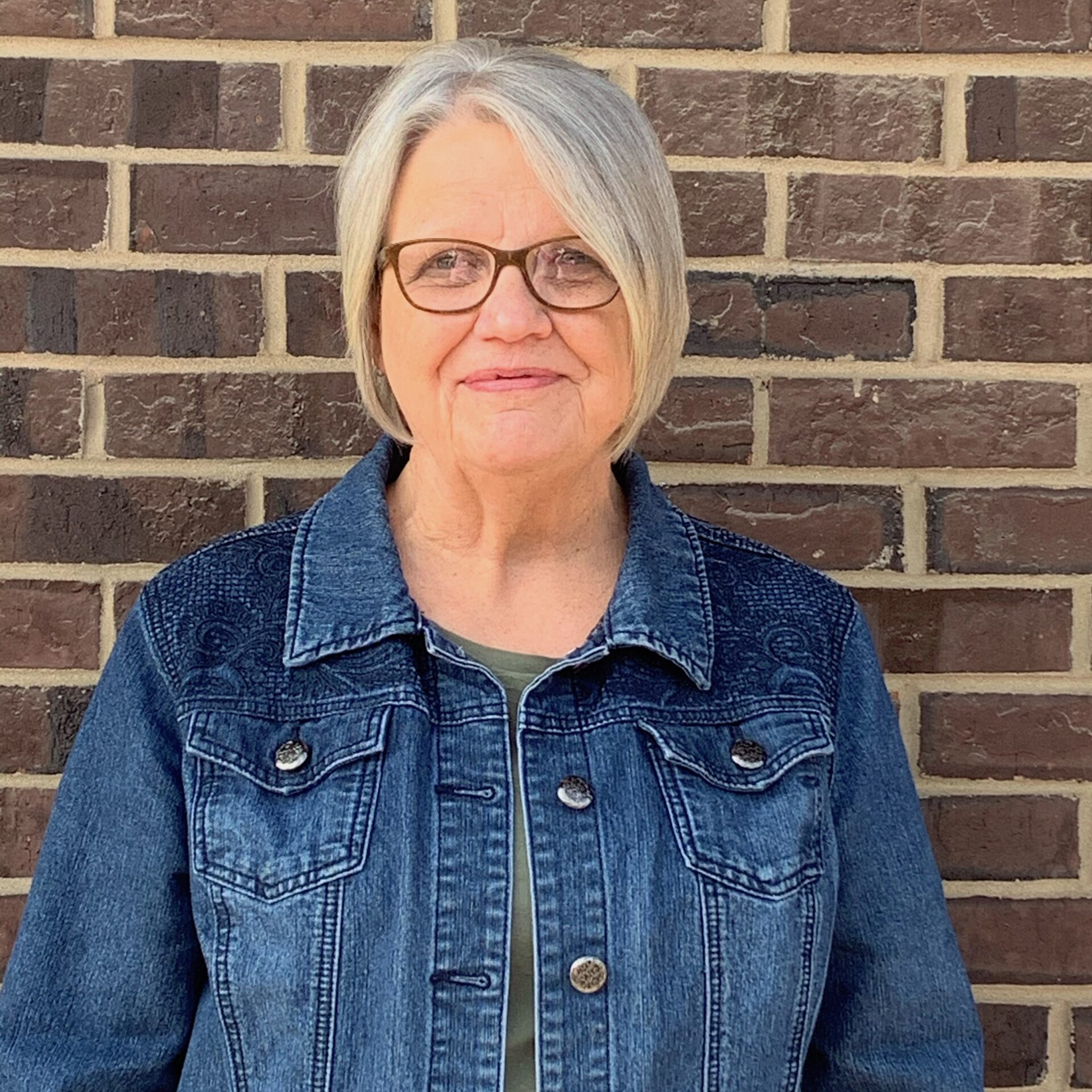 Kathy Marcoux
ACES Administrative Assistant
Kathy is the mother of 11, grandmother of 17 and great-grandmother of 3+!  Nine of her children are adopted, and together with her husband, Harry, have been foster parents to many.  She has held many jobs from the corporate world to substitute teacher to her present part-time role as the librarian at Cross Lutheran School in Yorkville.  This is her 2nd year on staff at ACES.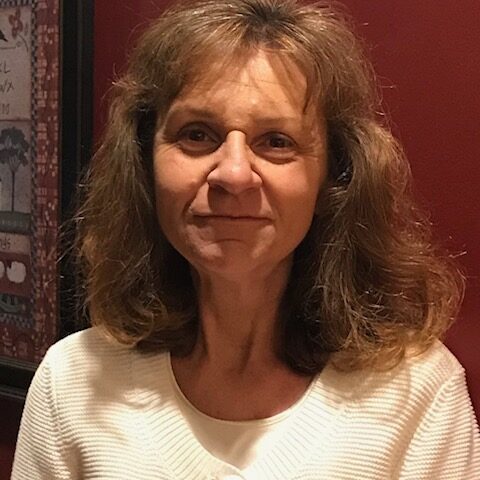 Irene Wilkinson
ACES Teaching Assistant
Wednesdays, Special Events
Irene is a former senior banker and manager.  She spent 20+ years developing employees and raising two children.  She has experience working with children with the challenges of ADHD, anxiety, and executive functioning issues.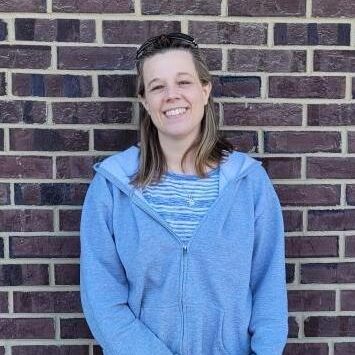 Crystal English
Crystal is a homeschool mom of 2 and former Special Education Teacher.  She has worked with children in a variety of settings including:  coaching gymnastics, assisting in daycare and preschool settings, teaching religious education, as an instructional assistant for children with autism and other learning disabilities, and, finally, taught in public school as a Special Education Resource Teacher.  She graduated from Northern Illinois University with a Bachelor Degree in Child Development (emphasis in child life) and a Graduate Degree in Special Education (LBS1).  Helping children learn about the world around them brings her great joy!  She also enjoys participating in a variety of activities with her children and in her spare time loves to read.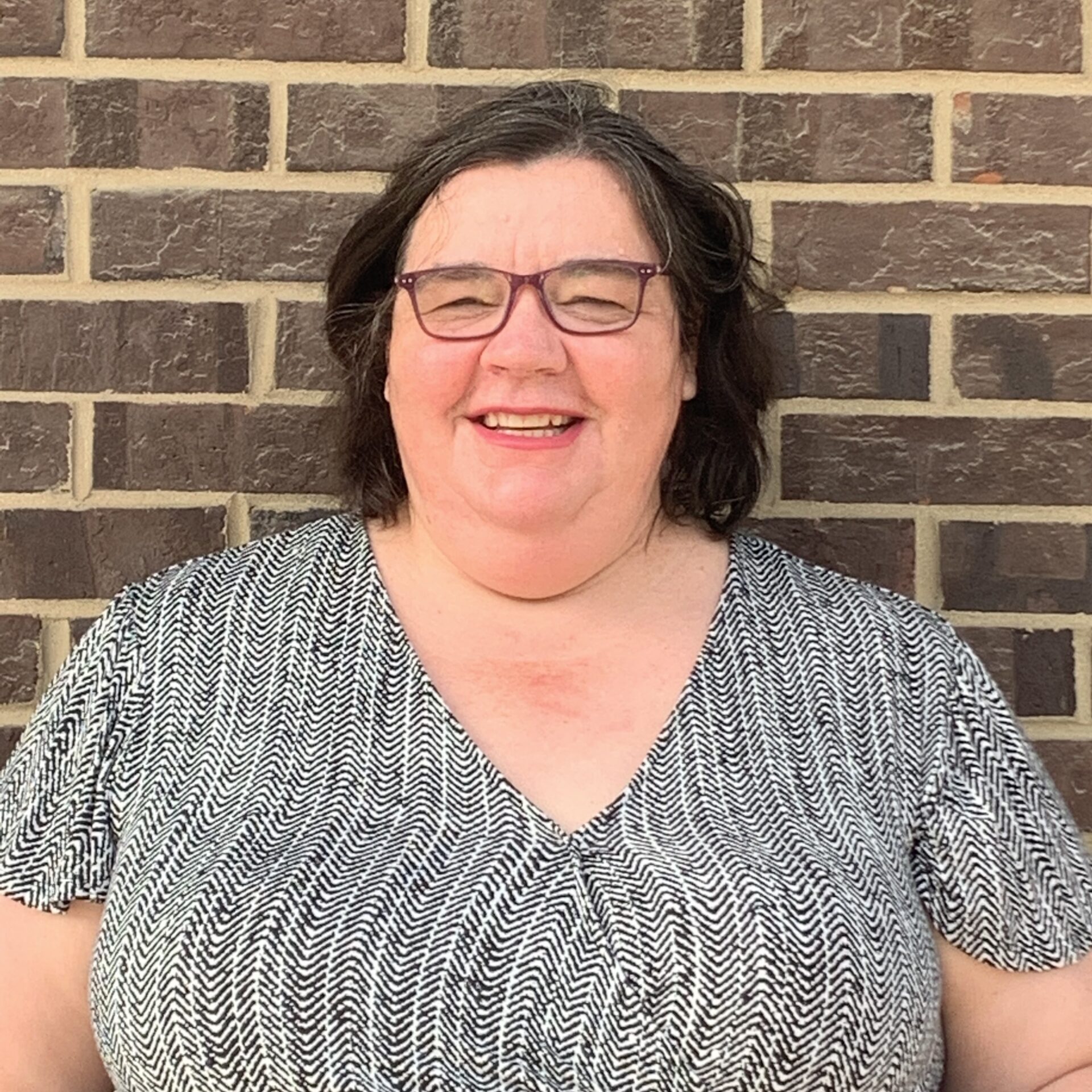 Alette Anderson
ACES Teacher
Thursdays/A La Carte/Mind Up!
Alette was a special needs teacher and inclusion specialist teaching students with a variety of physical, emotional, and learning disabilities for several years.  She was also a middle school assistant principal.  She has children in college, high school, and middle school.  She loves reading a good thriller or mystery.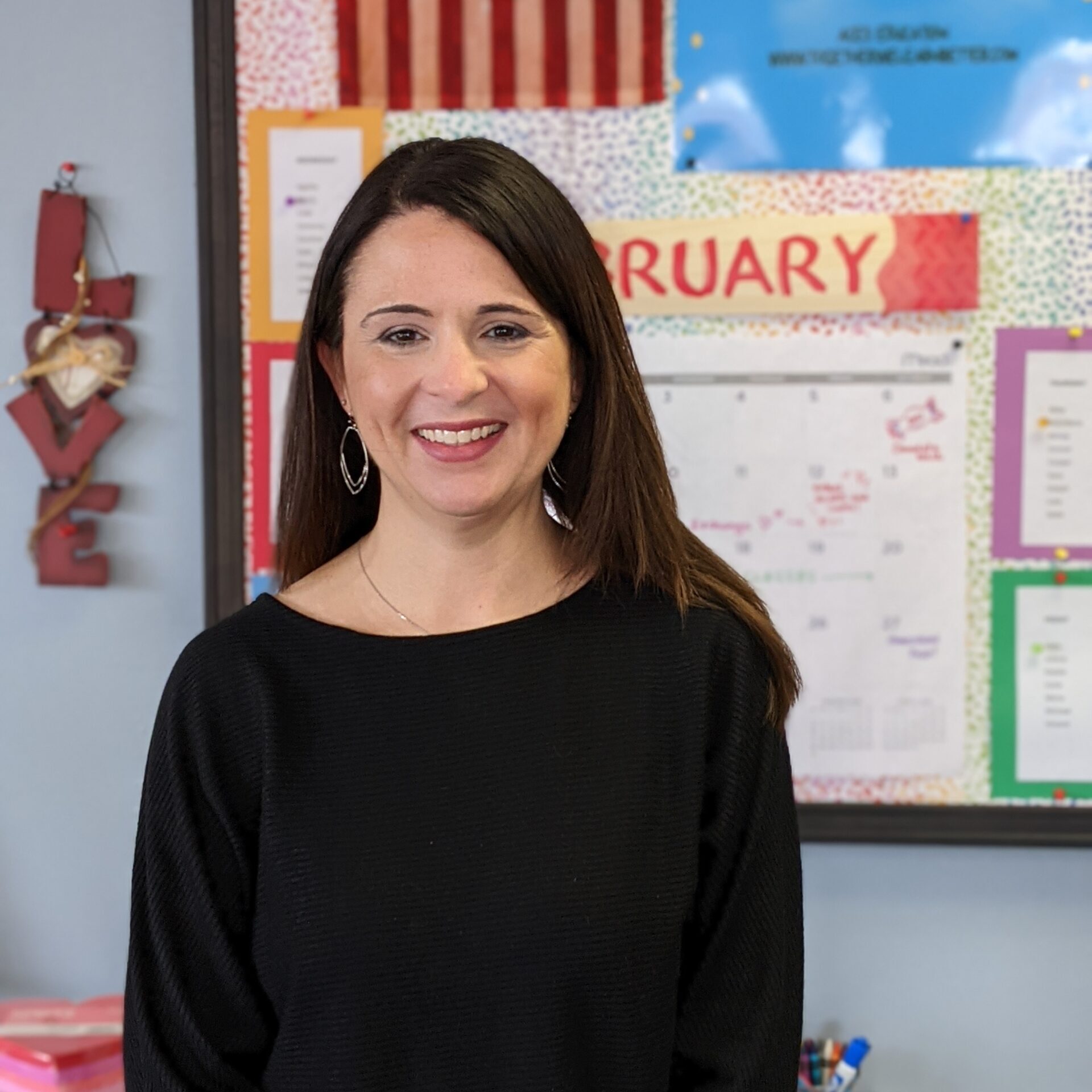 Jackie Rowe
ACES Teacher
Tuesdays, Wednesdays, Tutoring
Mrs. Rowe taught 1st, 2nd, 3rd, and 4th for 14 years. In the past five years, she tutored and subbed in District 308, and did some reading coaching at National Louis University. This summer she found ACES along her journey and couldn't be happier to have the opportunity to learn, grow, and teach alongside your children!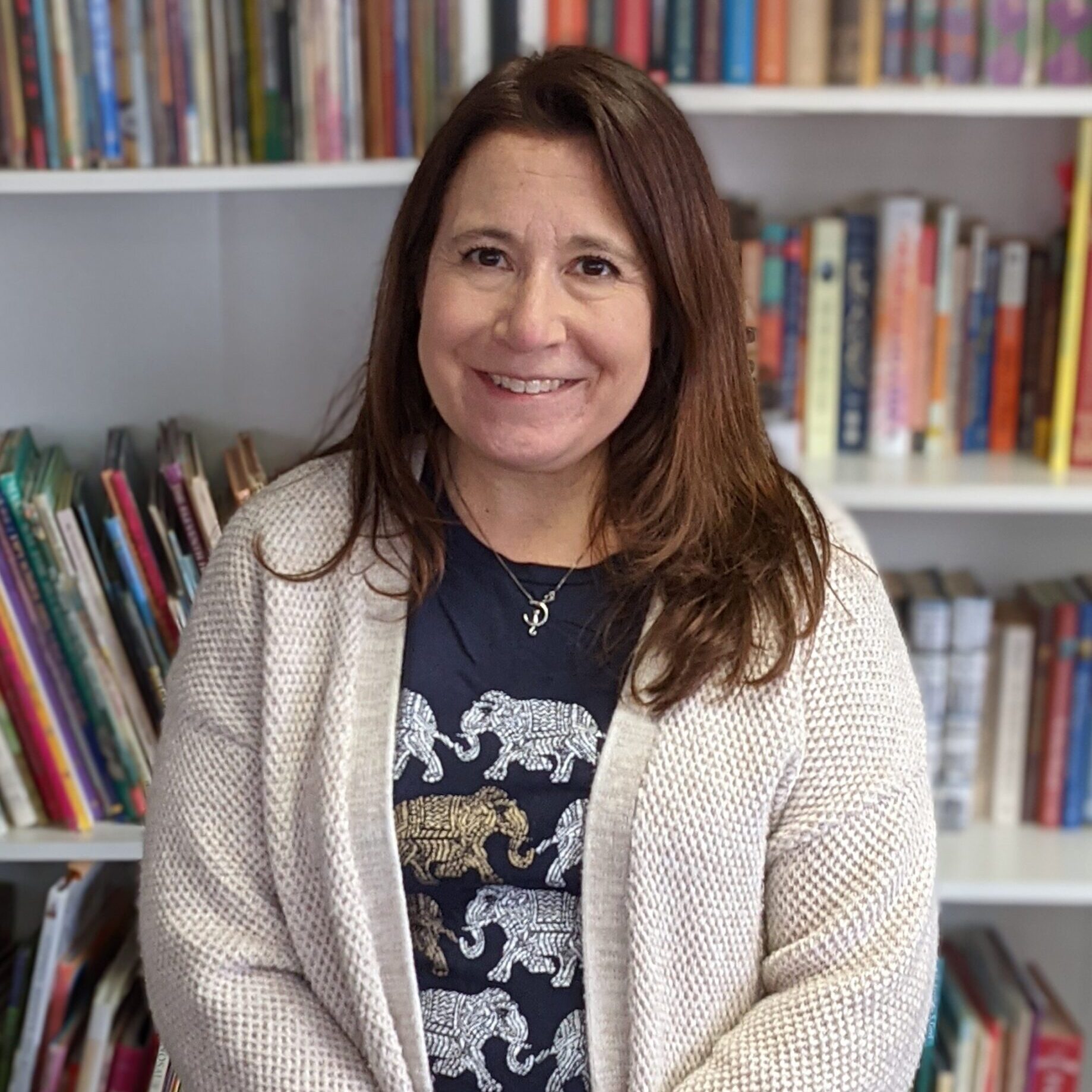 Krissie Brown
ACES Teacher
Tuesdays/Tutoring
Krissie Brown has a Master's of Arts in Teaching and a Master's of Arts in Teacher Leadership with endorsements in math and science.  She brings to her classes 20 years of teaching experience in West and East Aurora.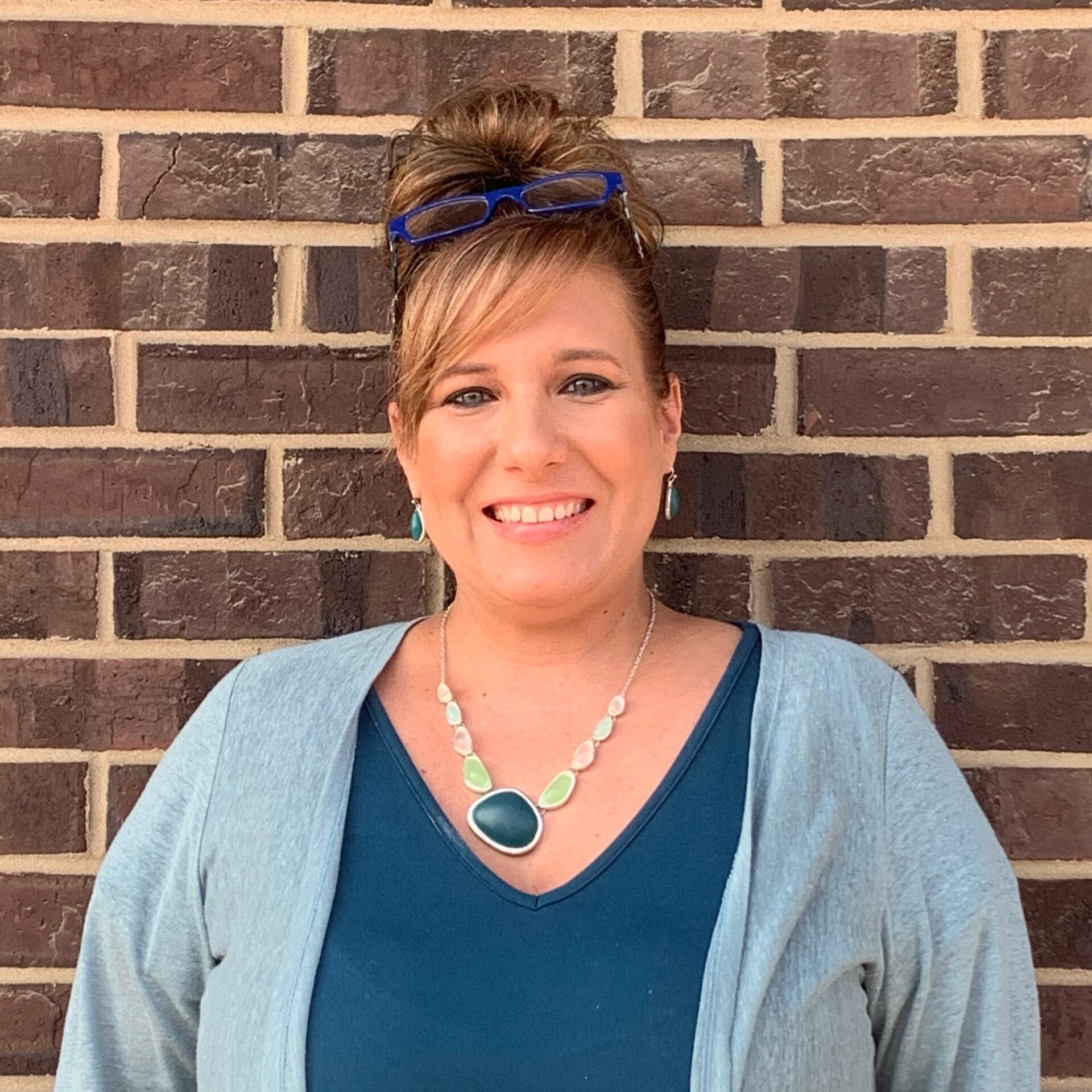 Kara Sjed
ACES Teacher Assistant
Wednesdays
Mrs. Sejd lives in Oswego and loves working with the students at ACES! She worked previously in District 308 with students with special needs. She is passionate about all animals, traveling and working with children as well as advocating for children who have different abilities.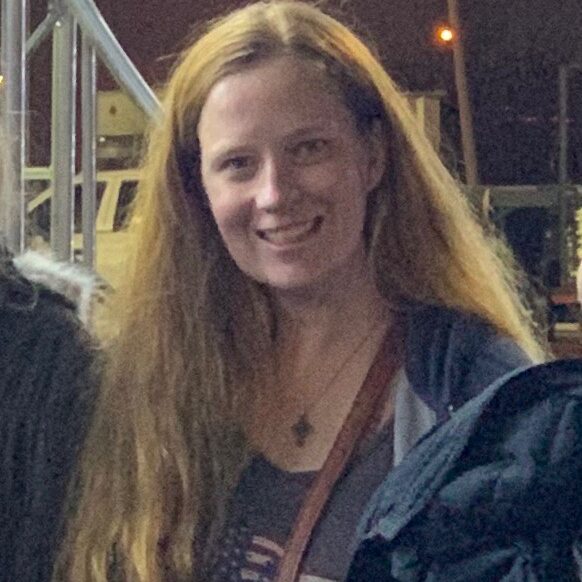 Maggie Kinn
ACES Teacher
ACT Test Prep/Tutoring
Maggie Kinn is a homeschooling mother of five, who is a former public school teacher and substitute teacher.  When Maggie stopped working full time, she started tutoring students and has helped several students succeed in school, as well as on the ACT and SAT tests.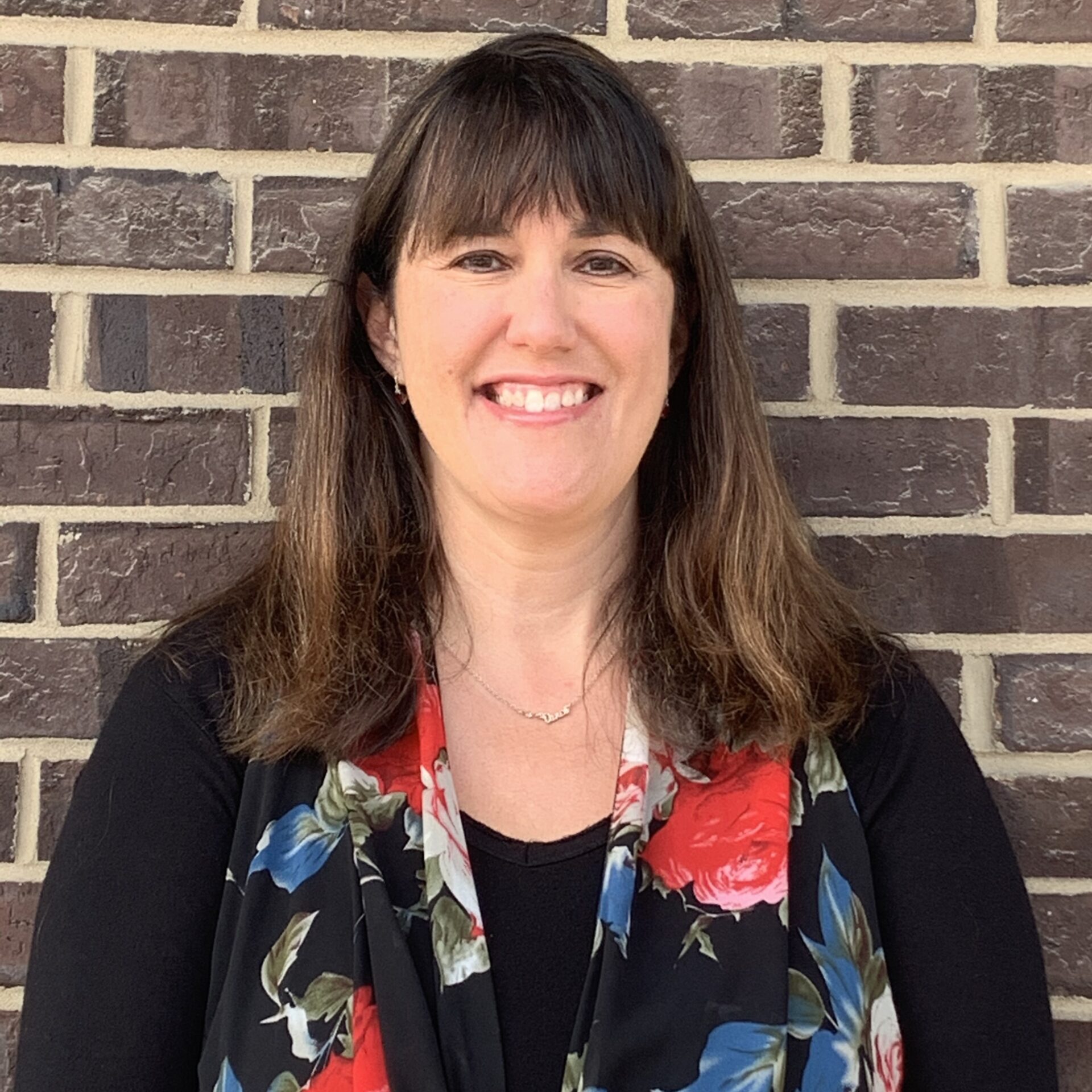 Angela Flaherty
ACES  Teacher
Writing, Dance, French, ASL
Angela Flaherty received her Bachelor of Arts degree in English education with a minor in dance education. She taught for District 308 from Fall 1993-Spring 1999. She has been the owner of Dance With Flair since 2005. In addition, she continues to be a substitute teacher for district 308 as well.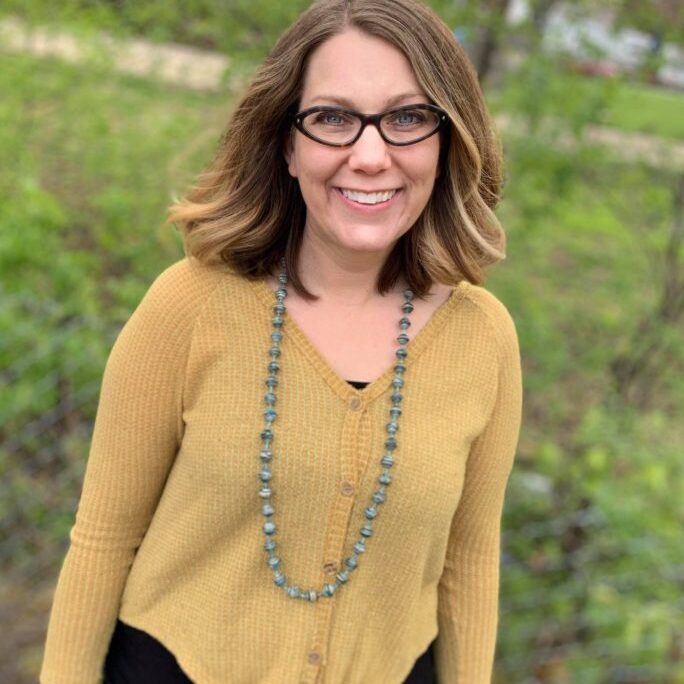 Julie Elzerman
Julie Elzerman is a homeschool mom of two young girls. She has an AA and has always had a passion for art. She has seen that studying artists helps children to appreciate beauty in art, see another point of view, work on focus, have fun experimenting with different materials, and embrace diversity and creativity. When Julie has free time, she enjoys spending time with her family, playing guitar, and running her home baking business.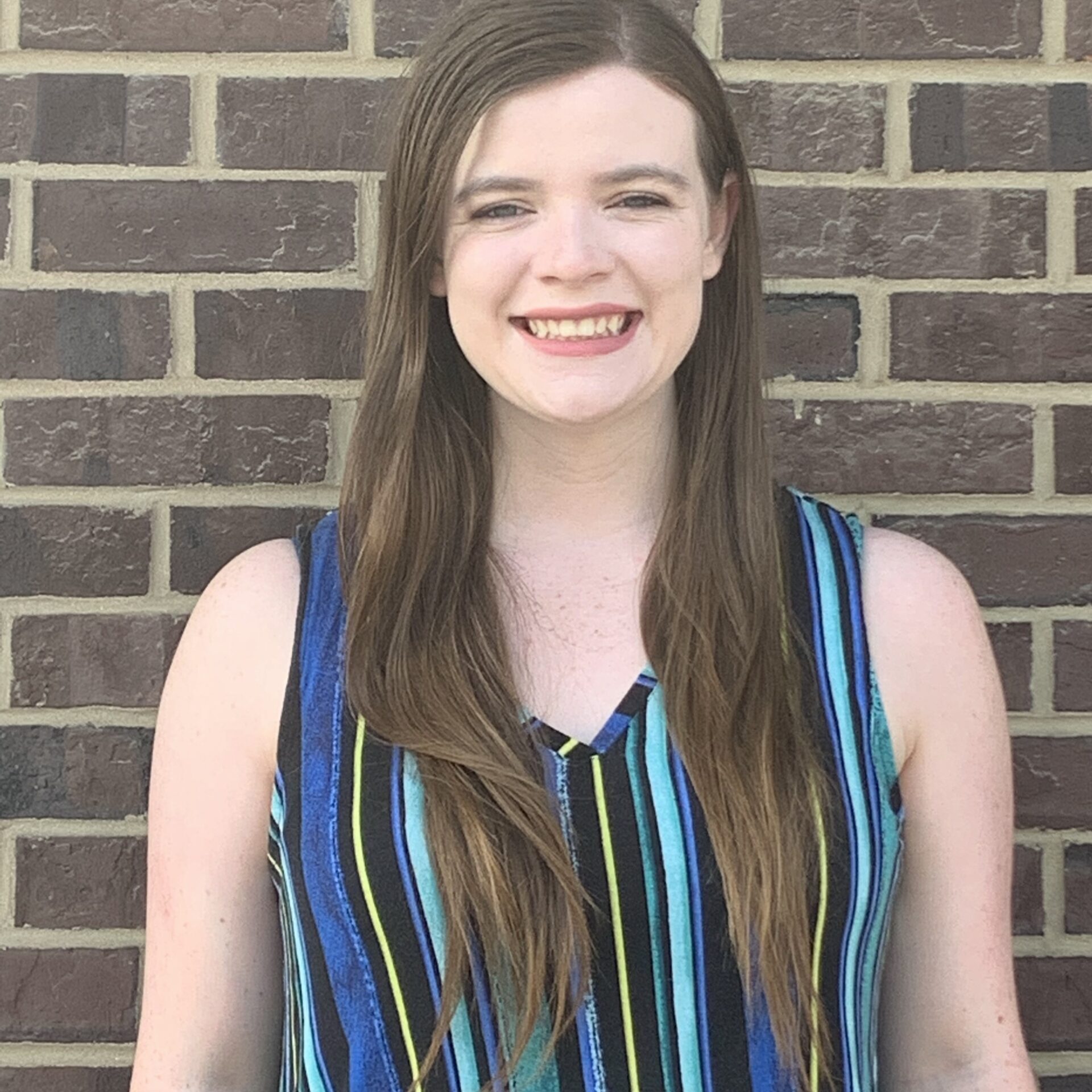 Valerie Anderson
ACES  Teacher/Marketing
Spanish, Social Media
Valerie Anderson is a recent WCC graduate with an AA in Theatre. She has been on and off the stage for over ten years, performing in community theatre, at the high school level, and even participating at the international level as a stage manager. She most recently interned at the Paramount Theatre in downtown Aurora, and serves as an Assistant Theatrical Director at Oswego East High School. Her love for voice, acting, and dance have allowed her to share her passions through education and performance.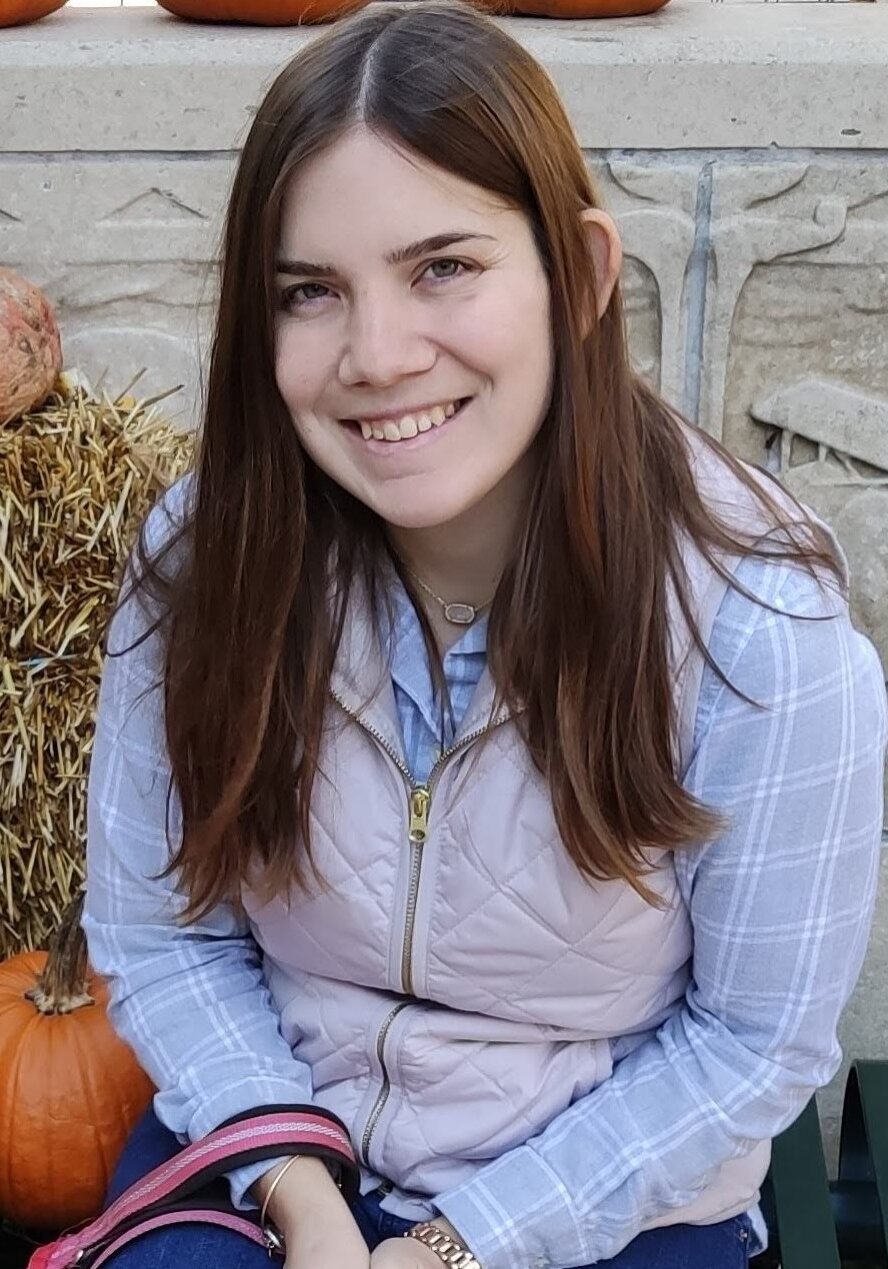 Melissa Wolski, M.S.Ed., BCBA, LBS1
Board Certified Behavior Analyst, Learning Behavior Specialist
Melissa earned her undergraduate degree at Eastern Illinois University where she majored in Special Education and Early Childhood Special Education. She earned her graduate degree from Northern Illinois University in Advanced Special Education specializing in Behavior Analysis. Melissa has four years of experience working with individuals ages 5 through 22 in a school setting as well as experience working with children with behavior challenges in the home environment. In her spare time, Melissa enjoys practicing agility with her dog, spending time with family and friends, and playing board games.
Next Steps...
Want to schedule a meeting?