Looking for a High School Track?
If your child's time with us is ending and you are looking for a High School Track to assist you then we have the perfect recommendation!
ACES Education and Sun Raise Academy are teaming up to provide an amazing partnership with Homeschool Families. ACES Education focuses on K-8 whiles Sun Raise Academy focuses on High School.
Sun Raise Academy specializes in high school education. They have both support classes (like our a la carte classes) and a 4 year Entrepreneurship track. All classes are virtual.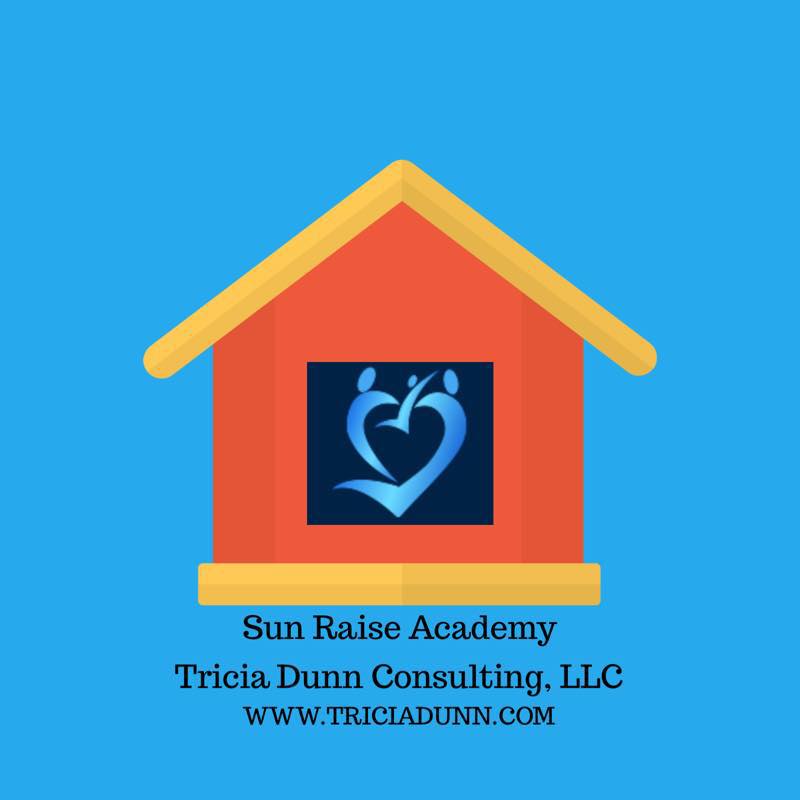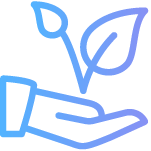 They believe in providing a quality education centered around the student's learning style.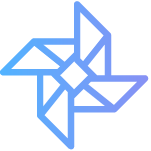 They also feel it is important to give the students the skills needed to know how to learn as an independent life - learner.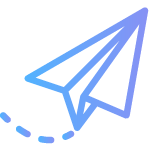 They believe that in this modern world, more than ever, we need to provide our youth with strategies and tools to embrace and express our unique differences and capitalize on strengths.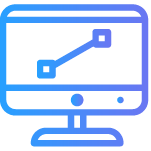 They believe that entrepreneurship skills opens up many opportunities to a young person.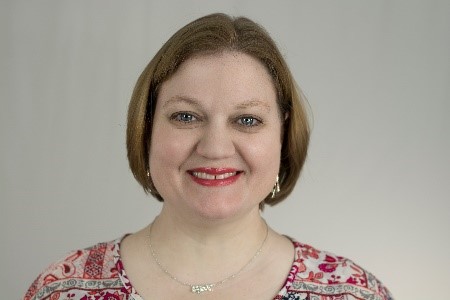 Tricia Dunn uses her dual education degrees, parent coaching training, along with her 20 years of homeschool experience to help parents and students on their homeschool journey!
From Core Classes to Support Classes Sun Raise Academy is sure to have what you need for your high schooler. If you have a budding entrepreneur then the 4 year Entrepreneur Track is something to look into!