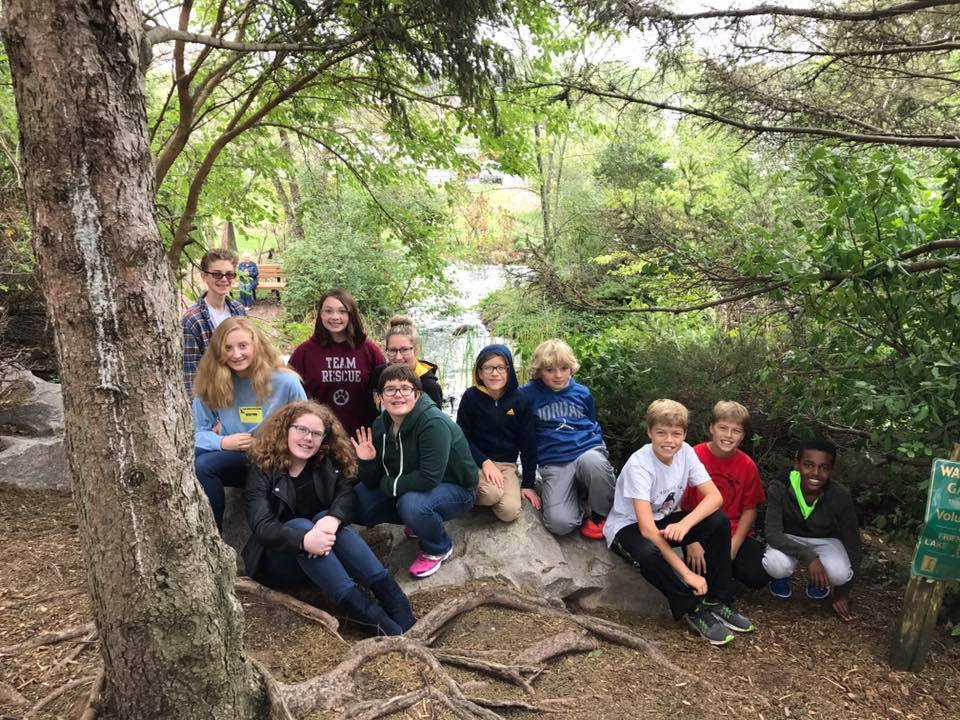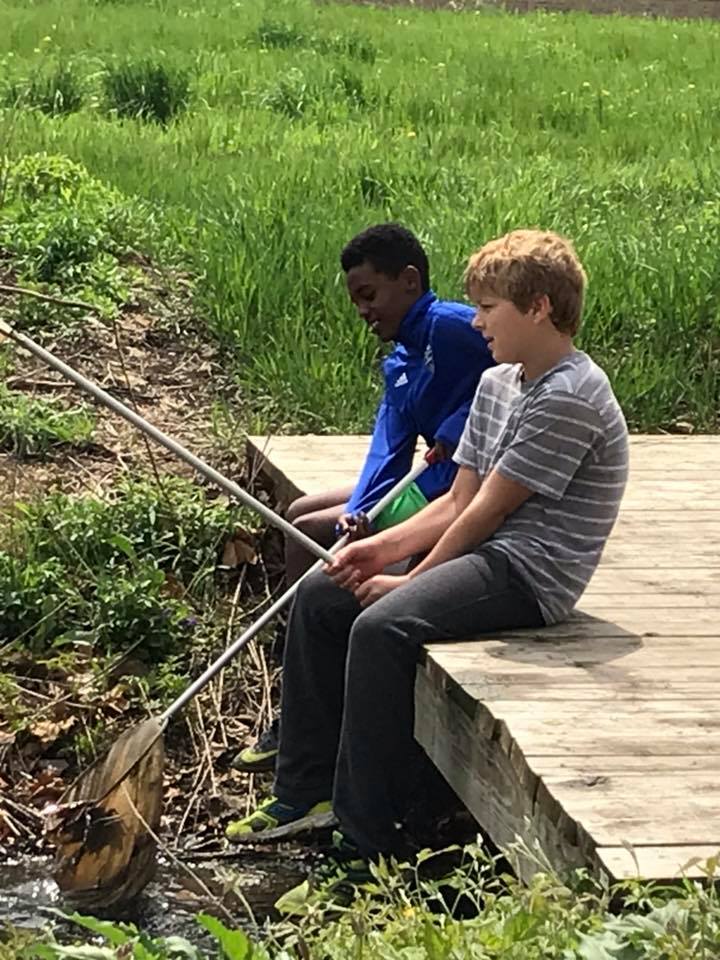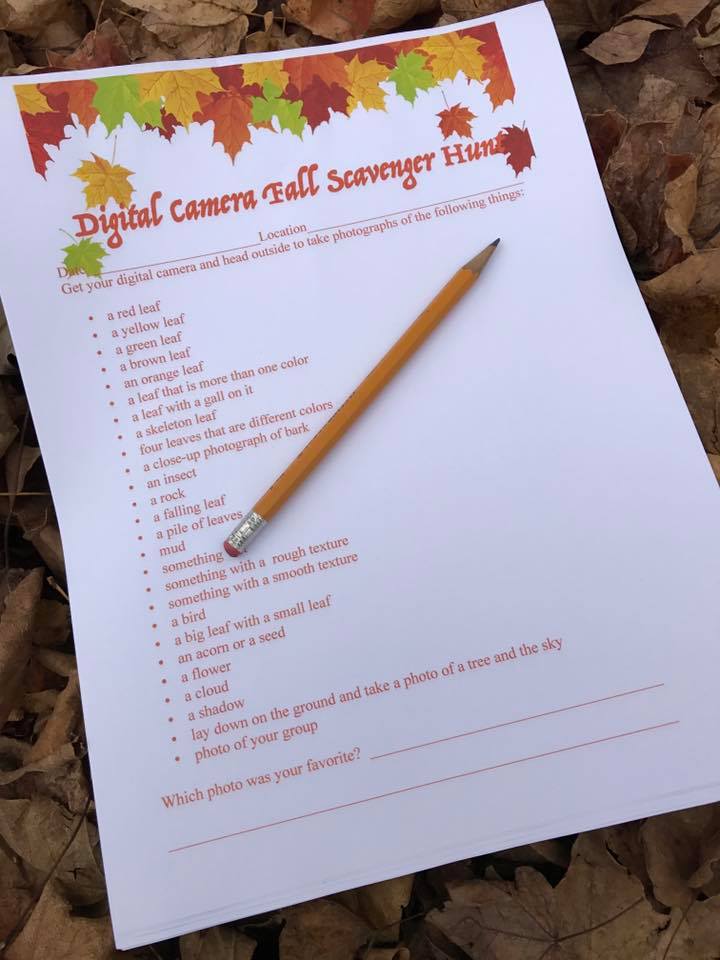 Building Connections
Homeschool Support
Are you looking for additional resources for your homeschool?  Need a small community to discuss curriculum choices, scheduling concerns, supplemental materials or other related topics?  Would you like to build meaningful connections with other home educating families?  Do your children enjoy gathering with other homeschooled students for field trips, social events or service projects?  When you register for ACES Homeschool Groups, you will automatically have access to our private site designed to meet these needs.  It is included FREE for families enrolled in one or more of the ACES Homeschool Groups.
We also offer a one hour Homeschool Consultation to help you select curriculum, create a schedule, connect to local homeschool resources and programs and much more!  Schedule your consultation today by clicking the button below!
Schedule your consultation today!