"Treat people as if they were what they ought to be and you help them become what they are capable of becoming." -- Goethe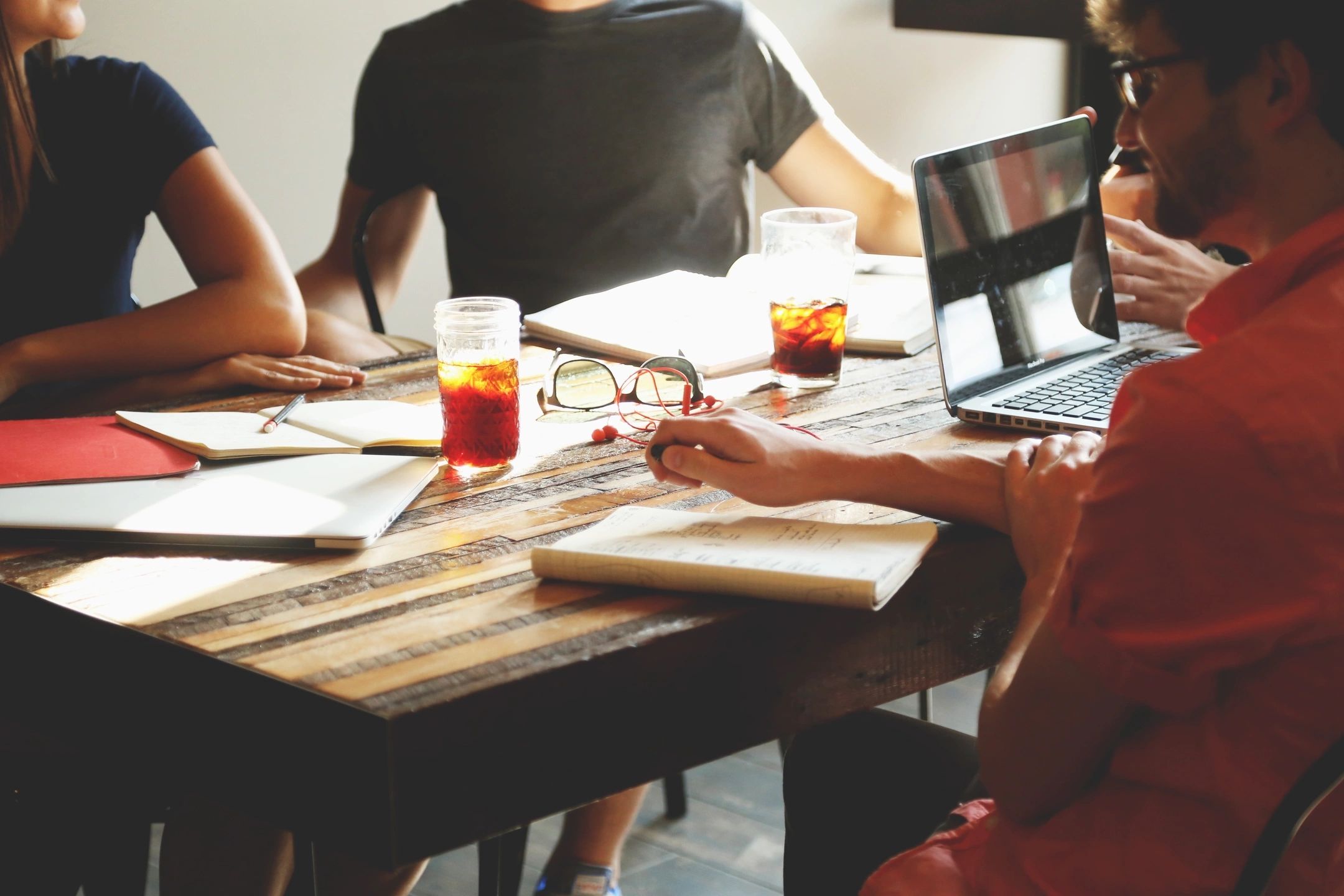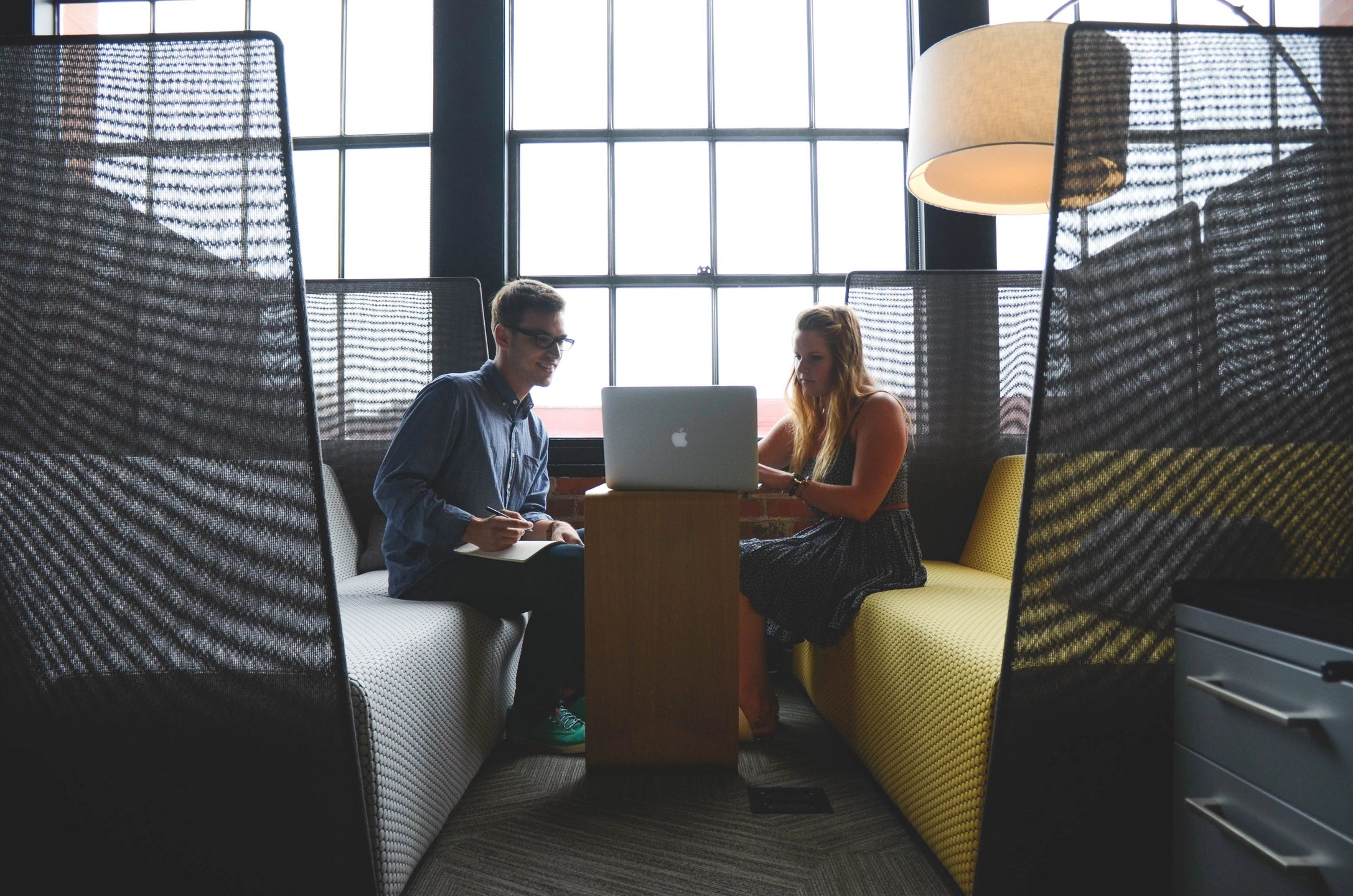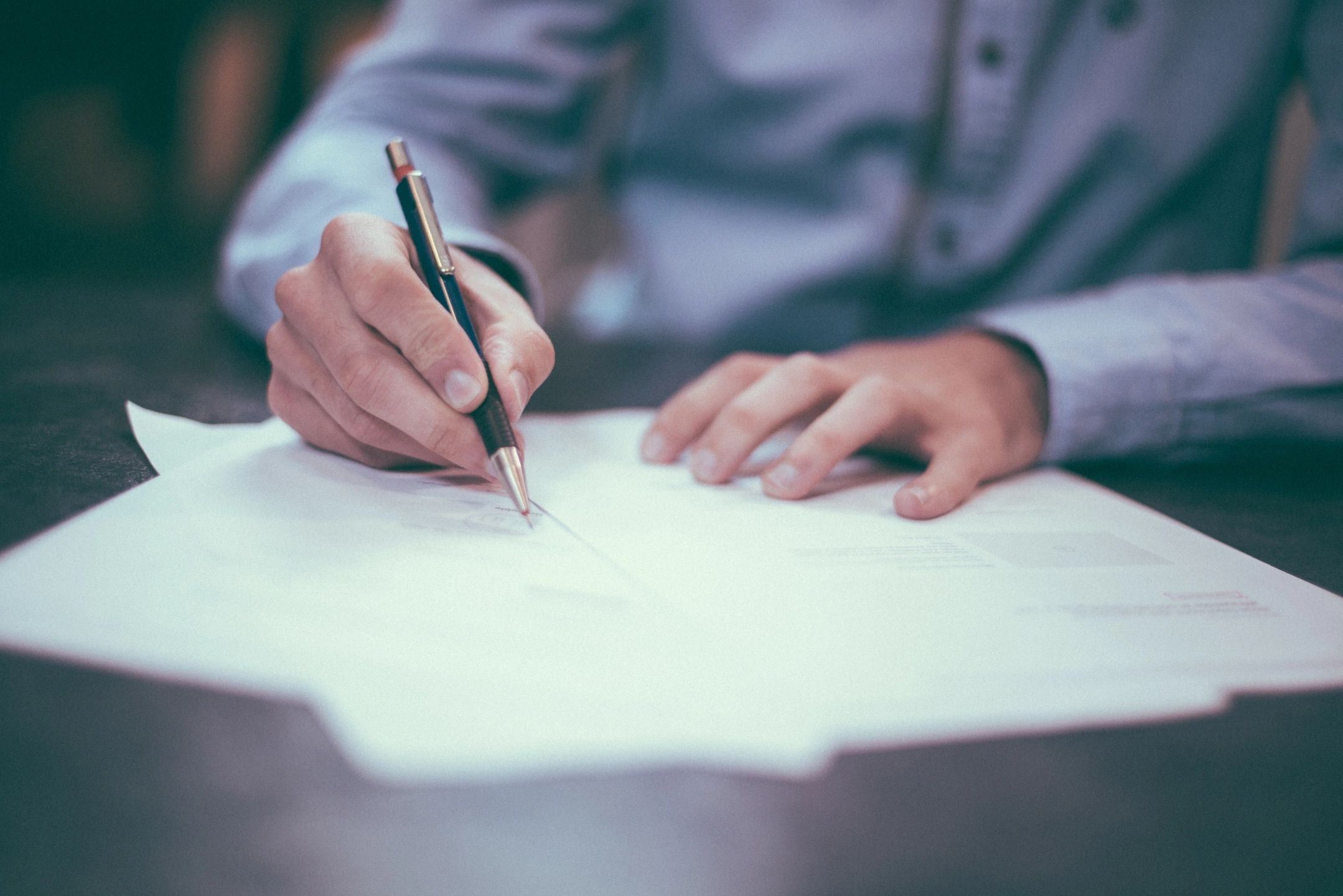 Family Support
504/IEP Assistance
There are several resources that we provide to families.  We are able to assist you with IEP goal writing, curriculum, accommodations/modifications, and the IEP process.  We also offer assistance in developing an Action Plan for services and resources in the community.  We offer parents two different options for support:
$149-IEP and/or Community Services Review and Action Plan. This option includes:
1 hour face-to-face meeting
Creation of action plan (for any area of the IEP or community resources/services) for next steps
$299-3 hour IEP and/or Community Assistance Package. This option gives you the flexibility of three hours of support that can be used in a variety of ways—you decide how to use your 3 hours.  The 3 hours may be used at any time over the course of 12 months from the start date of service. These are just a few of the possible options and can be mixed and matched (ie-choose 2–1 hour face-to-face meetings and 1 written action plan):
One hour review of all school/IEP/504 documents
One hour review of any related documents (testing, outside evaluations, etc…)
Developing an action plan for the family, or parent input statement, or curriculum recommendations, or list of accommodations/modifications, etc...
Reviewing Assistive Technology and Current Use
Letter writing to service providers/community resources
Connecting families to access of providers/community resources
1 hour pre-IEP meeting prep and/or post-IEP review
1 hour face-to-face meeting
Additional Possible Services include:
phone consultations
e-mail
review of all educational records and documents
communication with educational service providers
attendance at school or program tours
access to considerable resources to support child and family
support for accessing PUNS/Children's Home Based Waiver
support for writing ICG Grant
Navigating the IEP process, special education and/or mental health services can be tricky.  Whether you need resources or referrals or simply someone to walk through the process with you, please contact us.  Working with a family support advocate is a fraction of the cost of working with an educational attorney and is often a good place to start.
To get started, please let us know which option works best for you by clicking on the "intake form" button below your package selection.  Once a package has been selected, an invoice will be sent for payment.  Once payment has been received and all relevant documents (IEP/504, evaluations, etc...) have been submitted, the initial 1 hour face-to-face meeting will be scheduled.