"Treat people as if they were what they ought to be and you help them become what they are capable of becoming." -- Goethe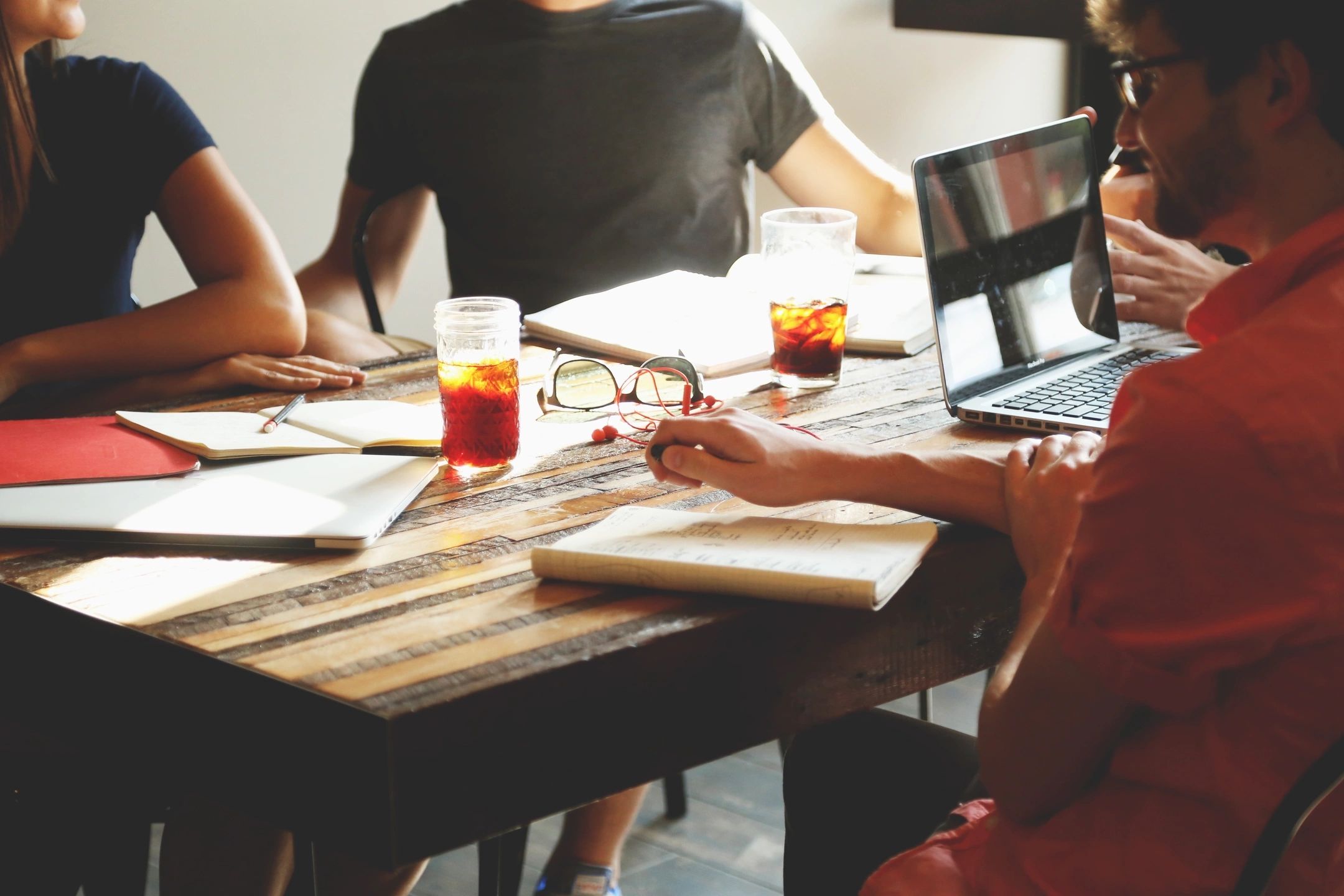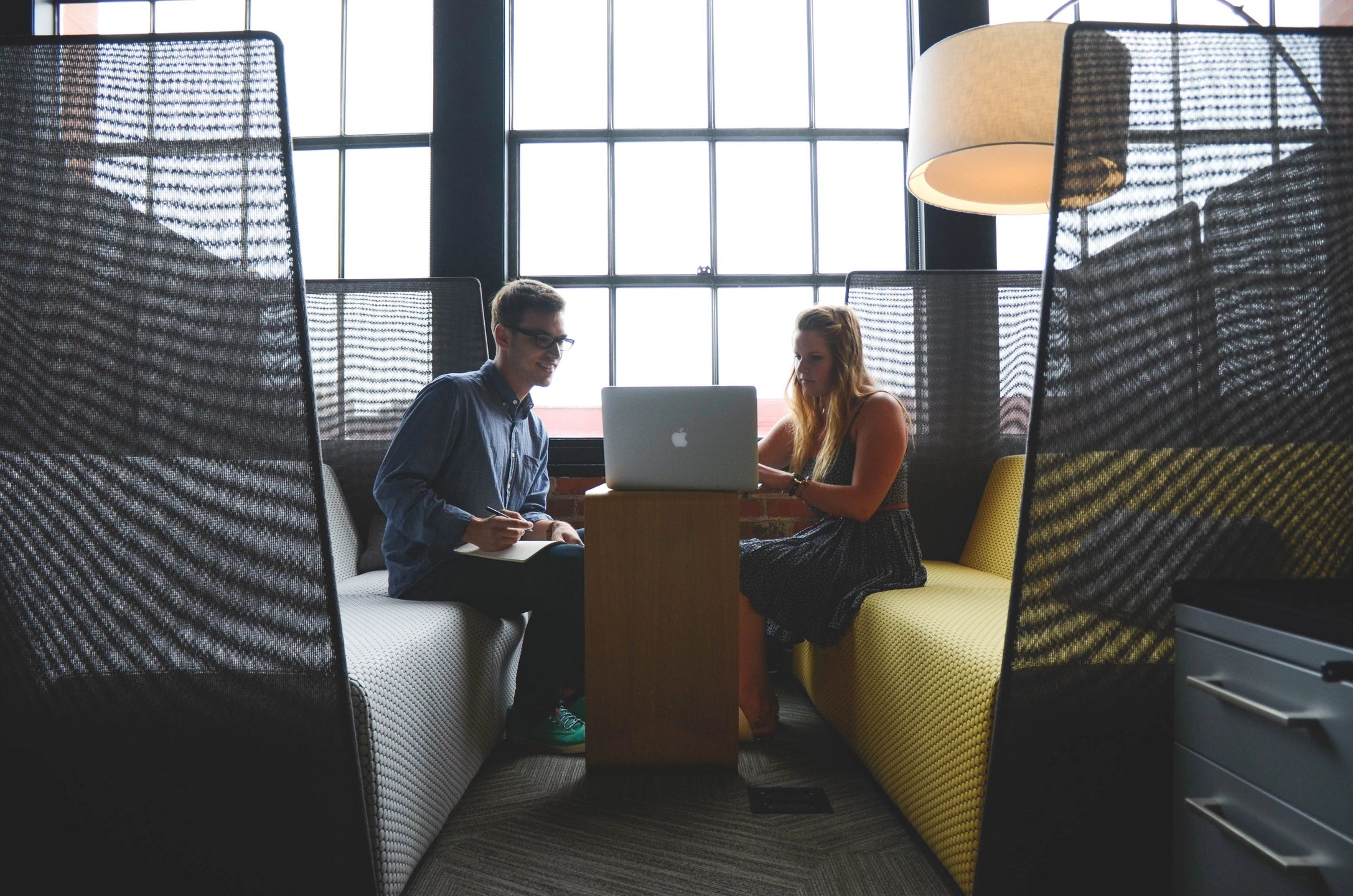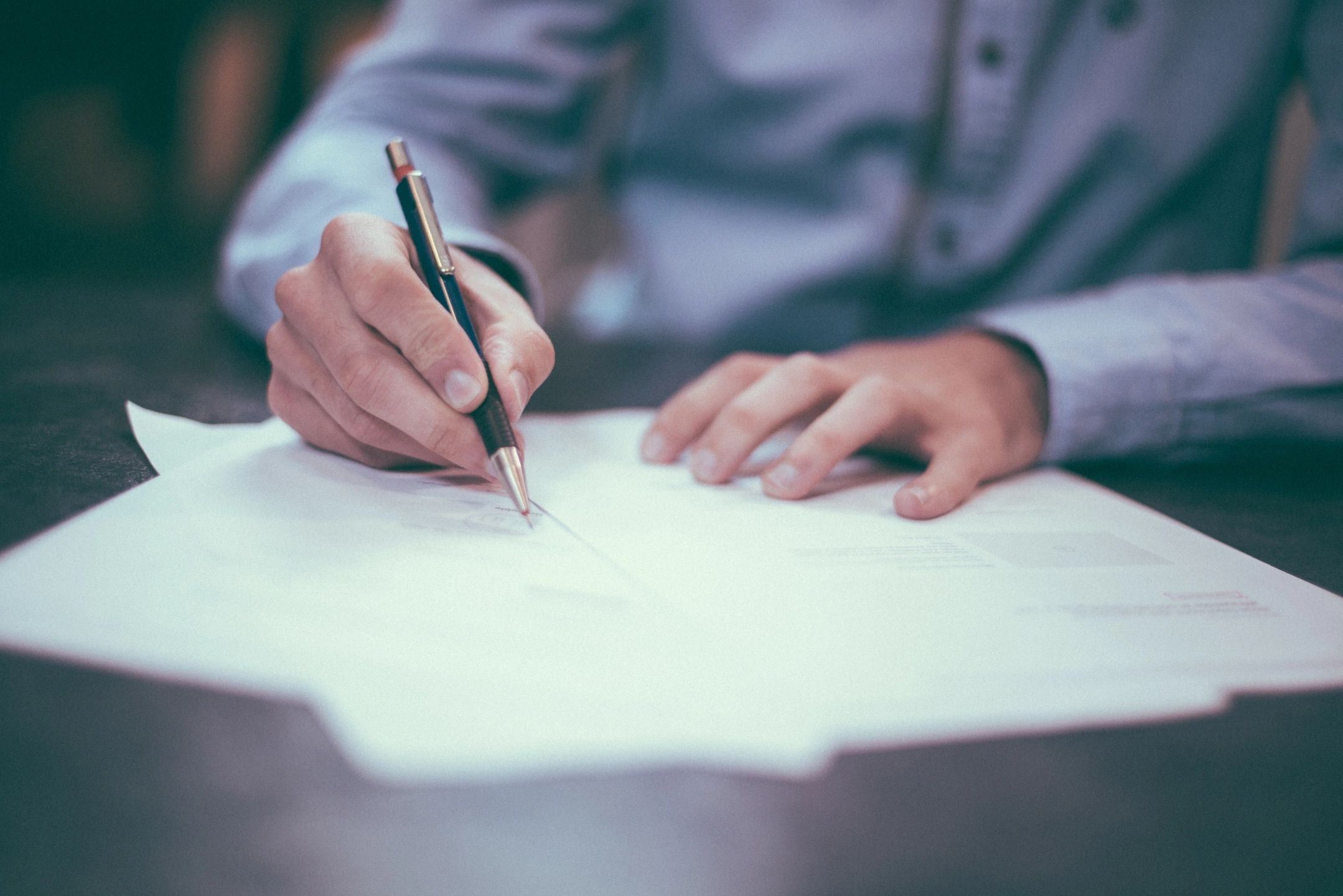 Family Support
IEP Assistance
Services include:
phone consultations
e-mail
review of all educational records and documents
communication with educational service providers
attendance at school or program tours
access to considerable resources to support child and family
support for accessing PUNS/Children's Home Based Waiver
support for writing ICG Grant
Navigating the IEP process, special education and/or mental health services can be tricky.  Whether you need resources or referrals or simply someone to walk through the process with you, please contact us.  Working with a family support advocate is a fraction of the cost of working with an educational attorney and is often a good place to start.