REGISTRATION FOR 2019-2020 IS COMING!  Registration for current families will begin March 1st.  Registration for new families will begin April 1st.
Contact us today to learn more about our Homeschool Groups.
Ready to sign up for one of ACES Homeschool Groups?  Or an upcoming Social Skills session?  Details are below!
Register for ACES Homeschool Groups
Before sending your registration, it is necessary to schedule a time to visit our program, ask questions and meet director/lead teacher, Jane Marcoux.  Once you have decided the ACES program is right for your family, download the registration form below, complete and return to ACES (either to the address on the form or by email at registration@togetherwelearnbetter.com) with your registration fee.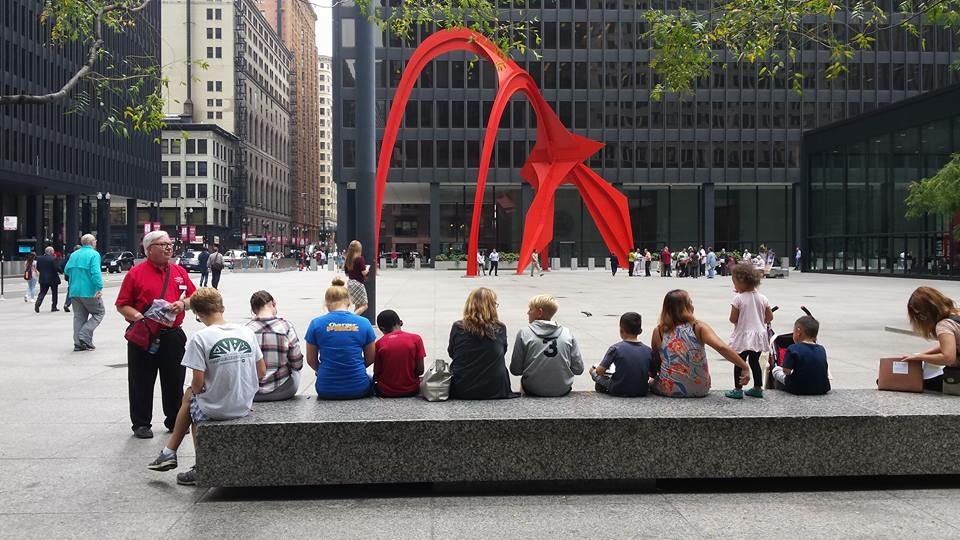 Download the Social Skills Questionnaire and return it to registration@togetherwelearnbetter.com.  After social worker, Brianne Kalusniak, LSW, receives your questionnaire, she will contact you prior to the start of the first class to answer any questions you may have.
Payments may be made by selecting one of the online payment options (PayPal and Chase Quick Pay), cash or by check payable to ACES.