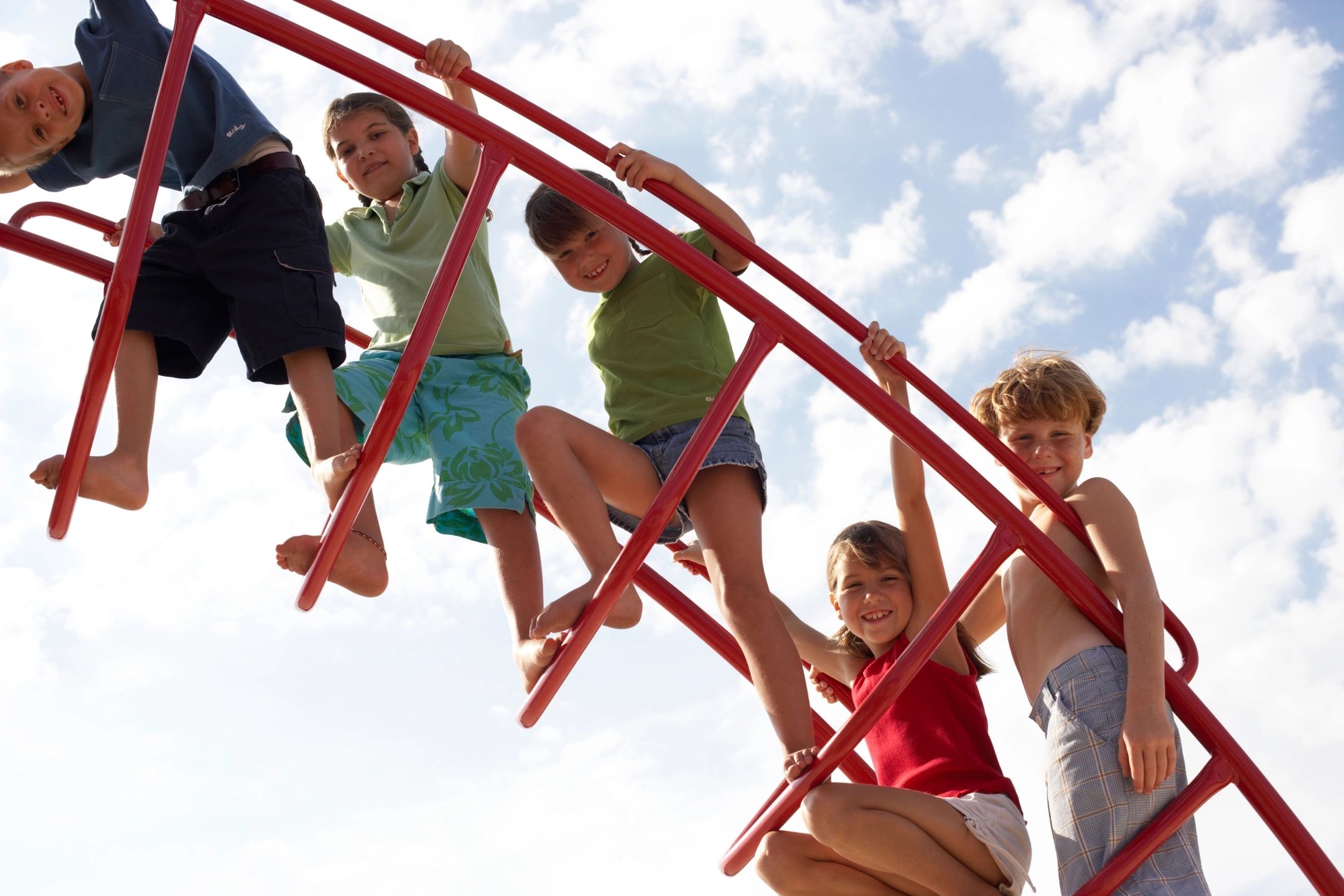 Social Skills Groups
***Winter Groups Begin in January***
An individual's ability to develop and demonstrate effective social skills has a tremendous effect on his or her relationships, sense of self, success at school, work and within the community, and daily living.
The 9-12 year old and 13-16 year old groups will focus on topics such as relationship building, self-awareness, self-care, self-confidence, emotional management, problem-solving, communication with others, understanding certain expected/unexpected behaviors or "hidden rules", perspective-taking, and how words/actions impact both oneself and others. These topics will be addressed through various discussions and activities in a supportive, small group setting.
The Young Adult (17-23 year old) group will focus on social and independent living skills.  These are something your young adult can practice and strengthen at any point. It's difficult to obtain and/or hold on to a job, build new or maintain current relationships, or have the confidence to take the necessary steps toward independent living without these skills. Understanding the benefits of developing and practicing these skills are key in your young adult's success. The young adult group will focus on building effective ways to deal with issues related to transitioning from high school to young adulthood. The group will address self-awareness, self-advocacy, interpersonal relationships, interviewing skills, and various independent living skills.
You can find more information on ACES All-In Consulting and Educational Services Facebook page or send us a message on the contact form.
A Social Skills Questionnaire should be completed and returned to info@togetherwelearnbetter.com prior to the first session.