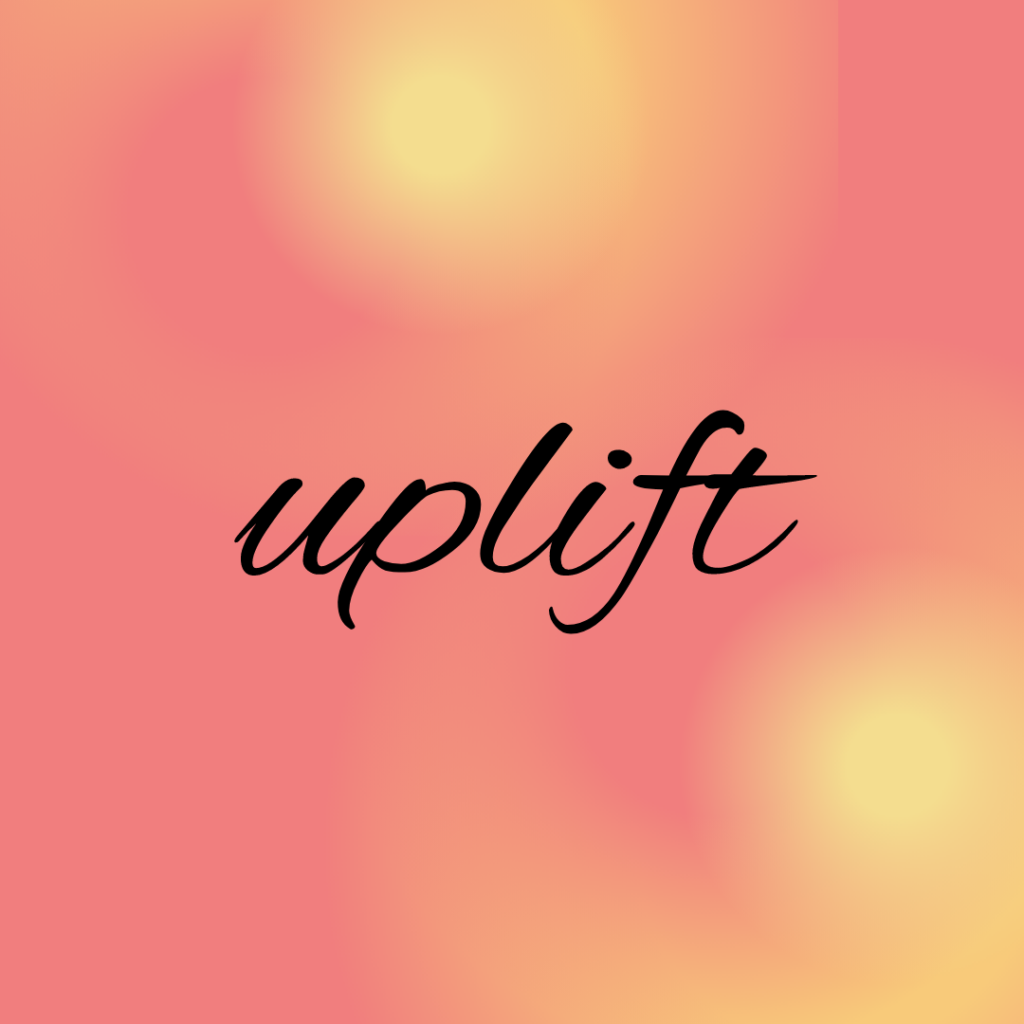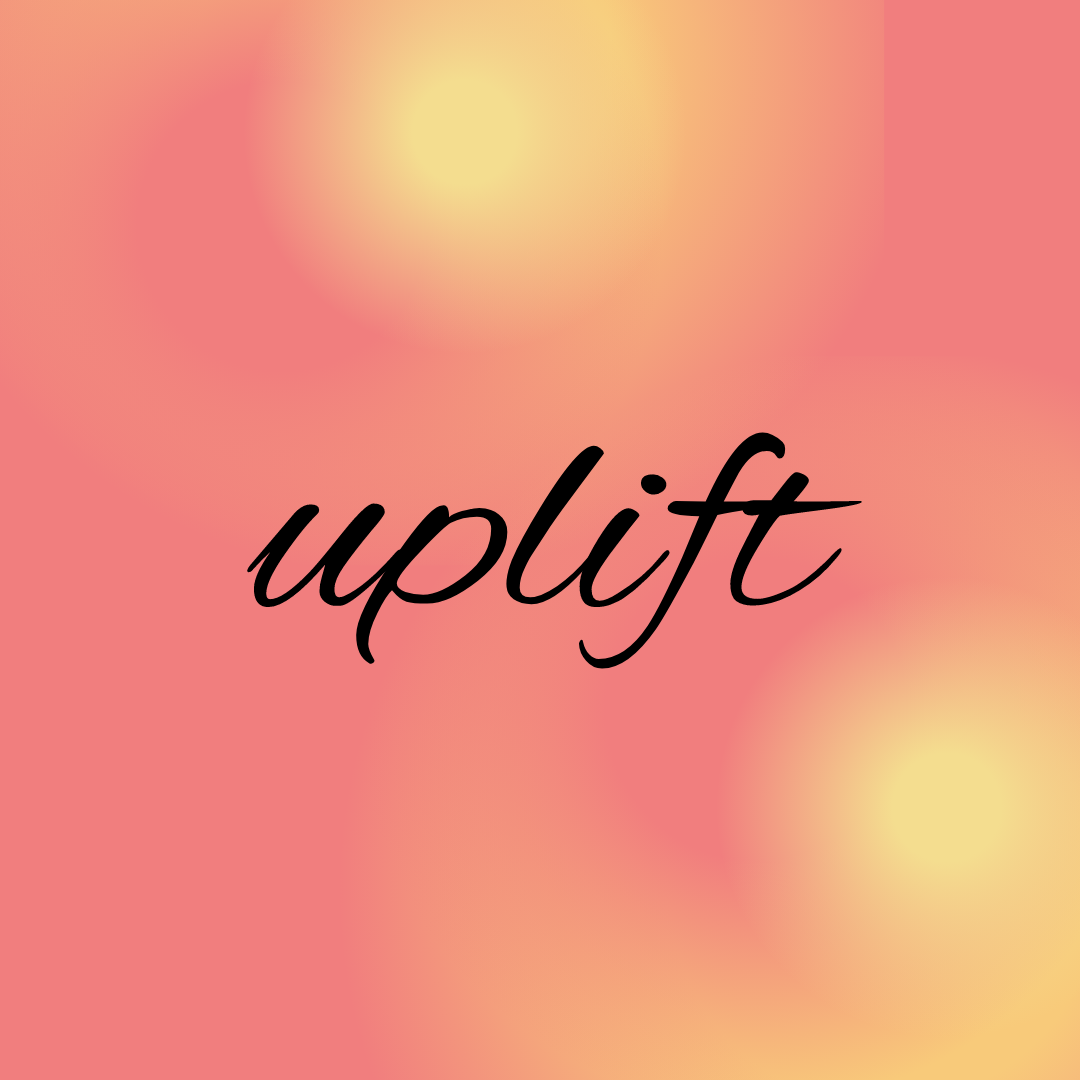 Every stage of your homeschool journey is likely to bring about both challenges and joys. Whether you've just started on this path or have homeschooled for decades, knowing that you have others to turn to for support can be so uplifting! We can all benefit from the encouragement and idea sharing that takes place when we spend uninterrupted time with other homeschool parents. 
Join us on Saturday, January 15th from 8:30 a.m to 10:00 a.m. at ACES for Uplift – a series of informal parent meet-ups.
We'll open with a brief reflection or encouragement, and the rest of the morning will be filled with time to share experiences, gain new perspectives, chat about teaching tips, and laugh together as we discuss the inevitable ups and downs of homeschool life!
Masks required-regardless of vaccination status-for all individuals when indoors at ACES. Weather permitting, we will enjoy time out-of-doors!
Event is FREE. Registration is required. Space is limited.