UPDATE:  ALL Homeschool Groups now full--Waitlist Available. Contact us today to be added to the waitlist!
To offer additional spots...A BRAND NEW multi-age Friday morning homeschool group for ages 5-10 is now being offered.  SEVERAL ONLINE options are also available!  Find more information on the registration form!
Together We Learn Better!
How do you define success for your child?  For some it may be meeting certain developmental milestones.  For others it may be the achievement of a particular academic skill.  At ACES, we understand that success can be defined many ways.  We will work alongside you to reach your specific goals.
Our goal is to meet families where they are on their educational journey, and by working together, provide better learning opportunities for children.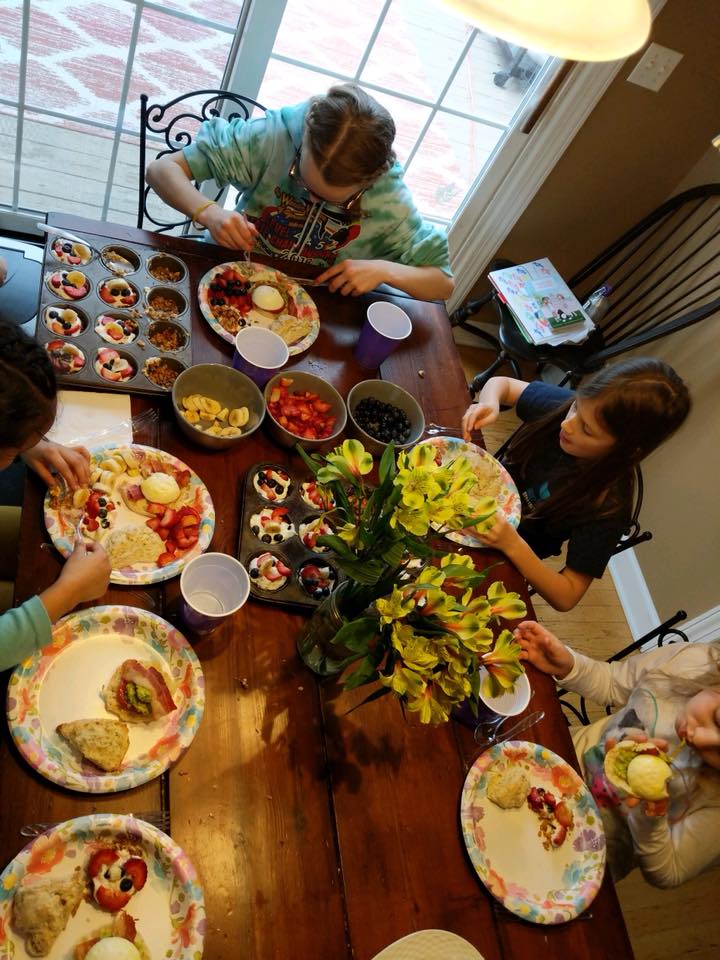 Still have questions?
Click the button to start a conversation with us!