"Education is not the filling of a pail, but the lighting of a fire."
William Butler Yeats'
Whether you are a current homeschool family seeking a supportive and nurturing environment to supplement your child's education or you are new to the homeschool community, ACES Homeschool Groups can support you on your journey. We serve families in the far western suburbs of Chicago. Our programs provides parents and children with additional support for their home education. Together we learn better!
ACES Homeschool Groups are half day (ages 4-7) and whole day (ages 7-14) or "a la carte" classes (ages 5 and up) that meet in downtown Oswego, IL. All classes are led by teachers; parents drop off students during the sessions. Programs are in session September-May.
Space is limited.
Complete your registration
now or
contact us
today for a tour and to reserve a spot for your student.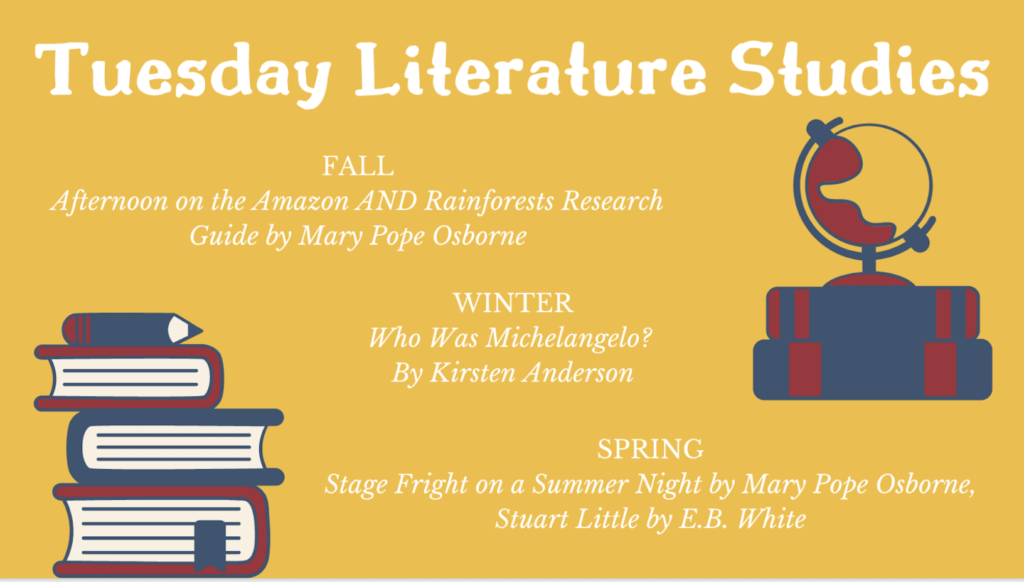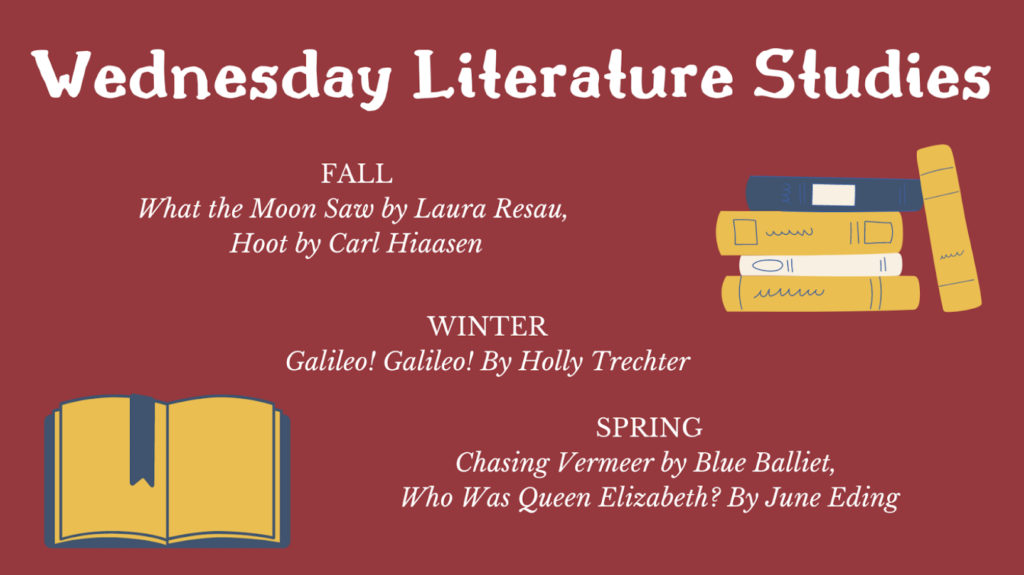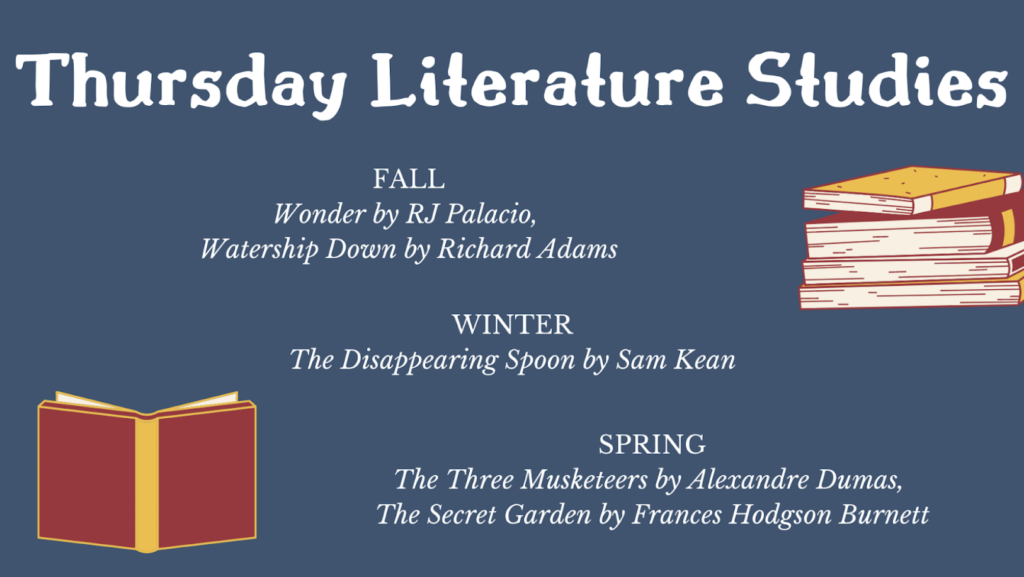 While all ACES Academy classes are taught using a thematic, interdisciplinary model, with the availability of TWO class days per week, allows for a deeper dive into specific subject areas on each day (ELA and STEM).
The ELA focus day will include further exploration and instruction in the areas of writing, literature (novel studies), history, grammar, spelling, phonics, and more.
The STEM focus day will include further exploration and instruction in the areas of science, technology, engineering and math at the appropriate developmental level.
All general, necessary material will be provided by ACES, including literature selections.
**Please Note- the literature studies will only be taught on ELA days. If you are not registered for an ELA day then your child will not be participating in the literature studies.
Interdisciplinary Model (Monthly and Yearly themes)
Cooperative Learning
Writing
Science
Social Studies
 Speakers
Field Trips
Cooking
Presentations
Social Events
Service Projects
Documentary Studies (monthly)
Book Clubs (monthly)
Fine Arts
Ages 12-14Tuesday (STEM) or Thursday (ELA) Group (9am-2pm)
ACES Thursday Group allows our junior high school aged students to develop skills that will be used as they transition to a path of life long learning.  Assistance in developing more refined work habits and study skills along with multiple opportunities to observe, reflect and demonstrate thoughts through writing, speaking and presenting.
Ages 9-11Wednesday (ELA) or Friday (STEM) Group (9am-2pm)
Students in ACES Wednesday Group show more complex thinking skills at this age.  They are now better able to share their thoughts in a discussion with an individual or a group.  Increased opportunities for presenting information in a variety of formats and expressing their opinions in persuasive or argumentative presentations are given.
Ages 7-9Tuesday (ELA) or Thursday (STEM) Group (9:15am-2:15pm)
Building on longer attention spans and increasing independence, the ACES Tuesday Group is designed to allow "growth with guidance."  Cooperative learning forms an important framework for working together and building relationships.
Ages 4-7Wednesday (ELA/STEM) Group (9:15am-12:15pm) with lunch option if staying for afternoon "Nature Investigations" class
Developmentally appropriate, literature-based curriculum created to allow kids to "be kids." The ACES Monday Group believes that play and work go together.  As the focus shifts from self to more global awareness of others, students will be provided with opportunities to interact with one another, forming relationships and connections at the same time.