We have a variety of options to meet all learning and budget needs!
"Covid Catch-Up"
In addition to our regular 1:1 tutoring, ACES Education is offering a "Covid Catch-Up" program. These micro-tutoring groups are designed to help students (maximum 3 student peers with a certified teacher) to resume social interaction, review areas of academic regression using hands-on learning in an in-person environment. Sessions meet for 10 weeks.
Session 2: Fridays | June 4th-August 6th
K-2: 9am-10am
3-5: 10am-11am
6-8: 11am-12pm
All materials are included.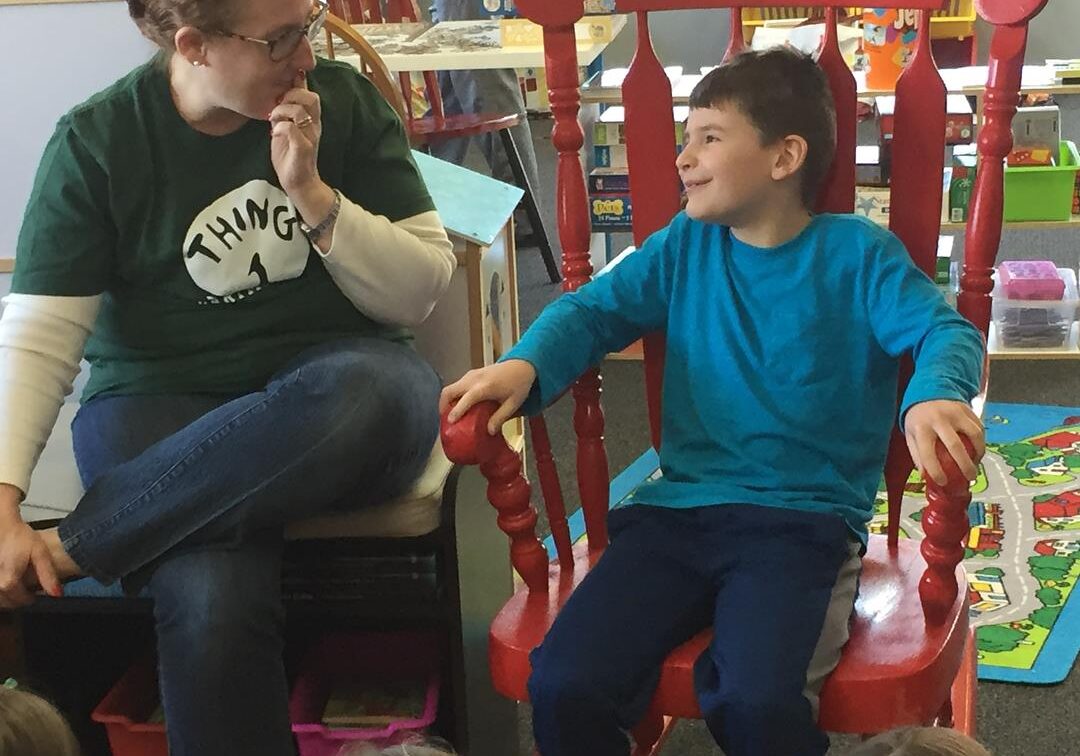 In-Person or Online Tutoring
ACES Tutoring Services are offered for students grades K-12. Choose from an in-person session or a session on Zoom with either a certified teacher OR a student-peer tutor. Pricing varies depending on tutor experience.
Subjects include:
Math
Reading/Language Arts/Writing
Science
History
Sessions are one hour long and include 50 minutes of instruction and 10 minutes of preparation and review for the following week.  Using a combination of materials, our goal is to engage and motivate your child to be successful.
Test Prep
ACT/SAT test prep is a 6 session course that will help your child feel more at ease and confident about taking the ACT/SAT test. Students will learn strategies that will help their test scores improve. Students will get to know what they need to attain their test score goal. The course will also go over successful ways to apply for college and scholarships.
Dates/Times scheduled with the instructor to meet your schedule!
Provided Materials: The Official ACT Prep Guide, Current Edition (Book + Bonus Online Content) or Instructor Prepared SAT binder