We have a variety of options to meet all learning and budget needs!
"Covid Catch-Up"
In addition to our regular 1:1 tutoring, ACES Education is offering a "Covid Catch-Up" program. These micro-tutoring groups are designed to help students (maximum 3 student peers with a certified teacher) to resume social interaction, review areas of academic regression using hands-on learning in an in-person environment. Sessions meet for 10 weeks.
Fall Session: Thursdays | September 9th-November 18th
K-2: 5pm-6pm
3-5: 6pm-7pm
6-8: 4pm-5pm
All materials are included.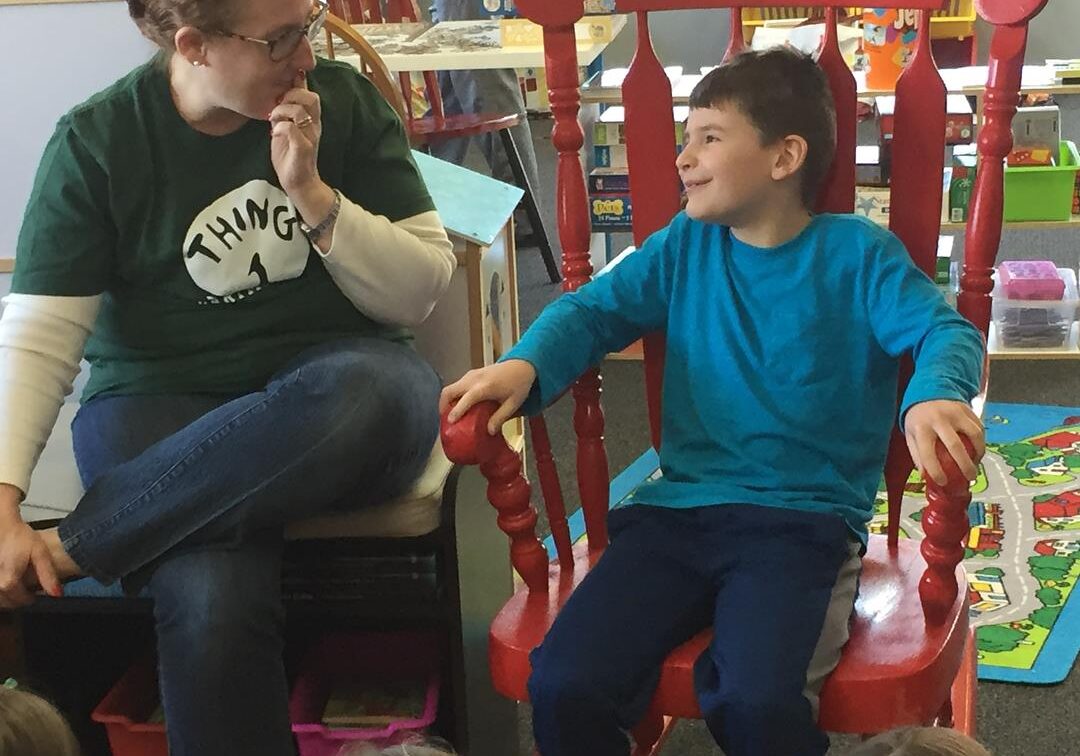 In-Person or Online Tutoring
ACES Tutoring Services are offered for students grades K-12. Choose from an in-person session or a session on Zoom with either a certified teacher OR a student-peer tutor. Pricing varies depending on tutor experience.
Subjects include:
Math
Reading/Language Arts/Writing
Science
History
Sessions are one hour long and include 50 minutes of instruction and 10 minutes of preparation and review for the following week.  Using a combination of materials, our goal is to engage and motivate your child to be successful.
Test Prep
ACT/SAT test prep will help your child feel more at ease and confident about taking the ACT/SAT test. Students will learn strategies that will help their test scores improve. Students will get to know what they need to attain their test score goal.
Dates/Times scheduled with the instructor to meet your schedule!
Contact us for more details!