"Good teaching is more a giving of right questions than a giving of right answers." -- Josef Albers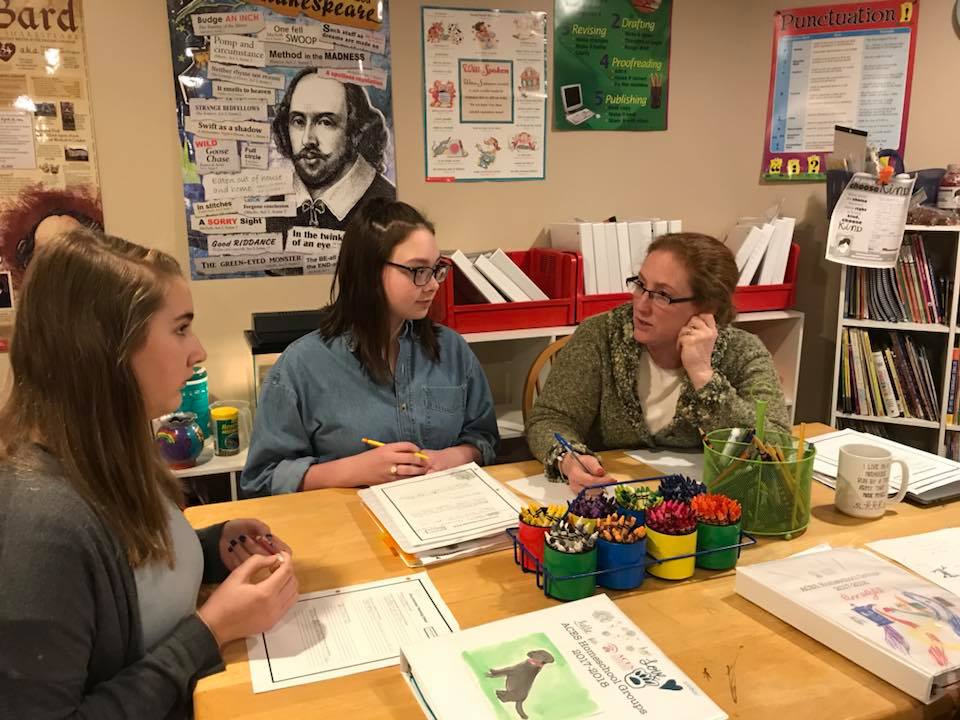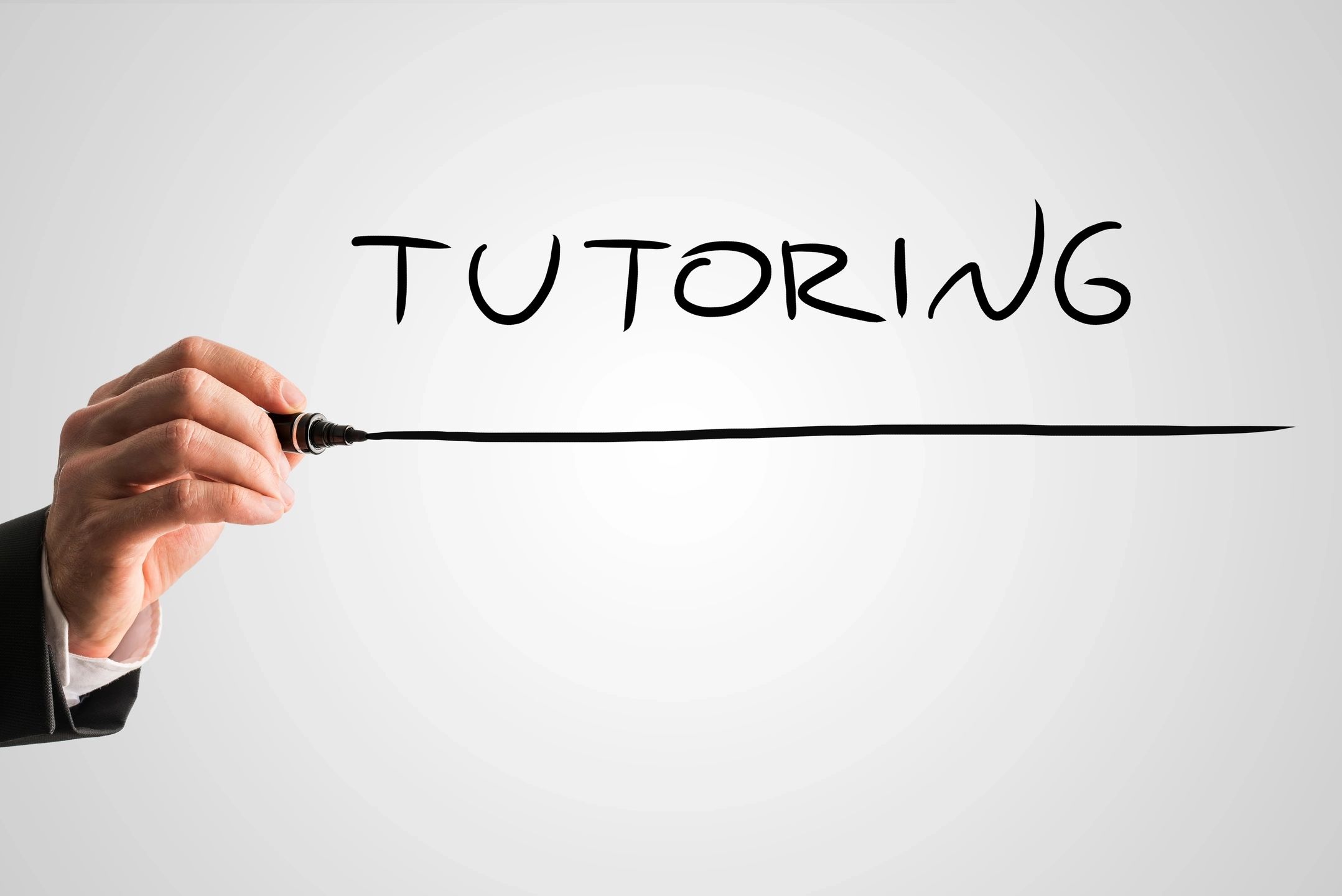 Tutoring
Instruction for Success
ACES Tutoring Services are provided for students grades K-8, with  high school tutoring possible on a case by case basis.
Subjects include:
Math
Reading/Language Arts/Writing
Science
History
Sessions are one hour long and include 50 minutes of instruction and 10 minutes of preparation and review for the following week.  Using a combination of materials, our goal is to engage and motivate your child to be successful.
Visit our Tuition and Fees page and schedule your first session today!