"Good teaching is more a giving of right questions than a giving of right answers." -- Josef Albers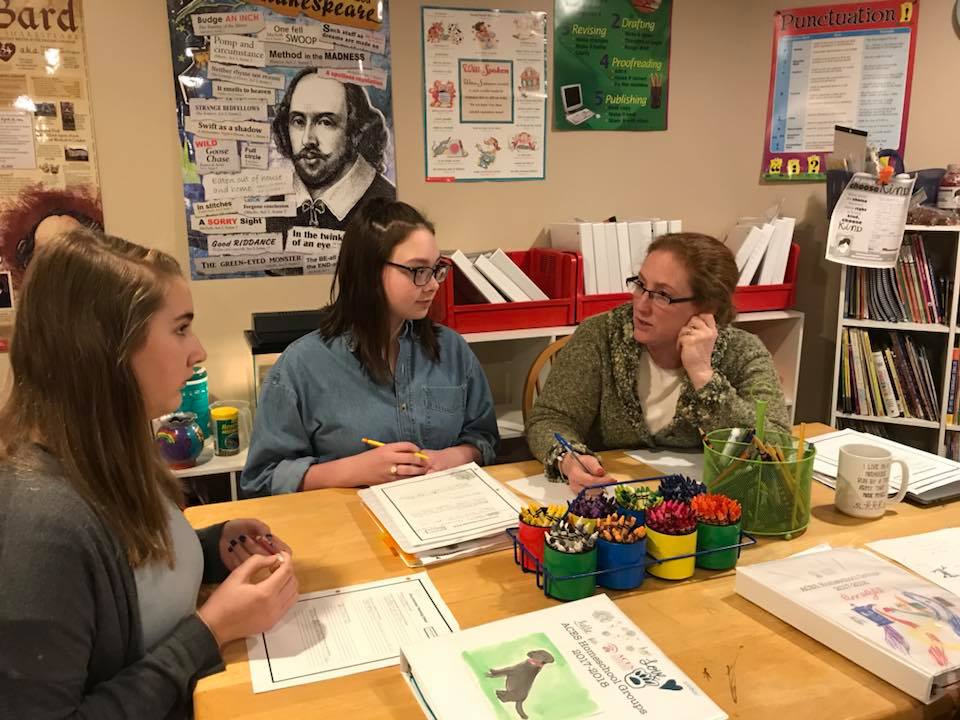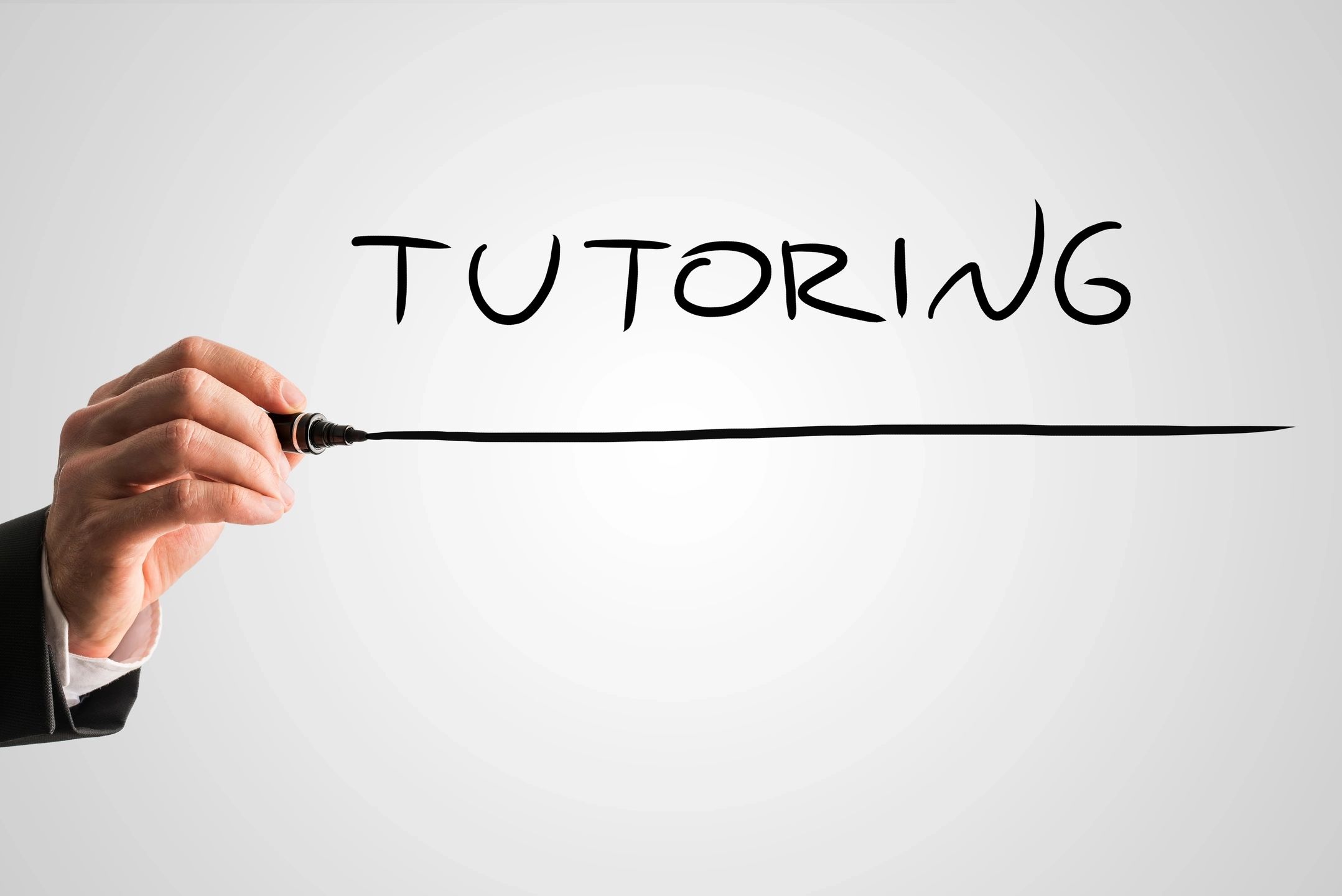 Tutoring
Instruction for Success
ACES Tutoring Services are provided for students grades K-8, with  high school tutoring possible on a case by case basis.
Subjects include:
Math
Reading/Language Arts/Writing
Science
History
Sessions are one hour long and include 50 minutes of instruction and 10 minutes of preparation and review for the following week.  Using a combination of materials, our goal is to engage and motivate your child to be successful.
Visit our Tuition and Fees page and schedule your first session today!
Click here to get started!
Complete the parent questionnaire to get connected to one of our tutors!