Support Groups for Students and Parents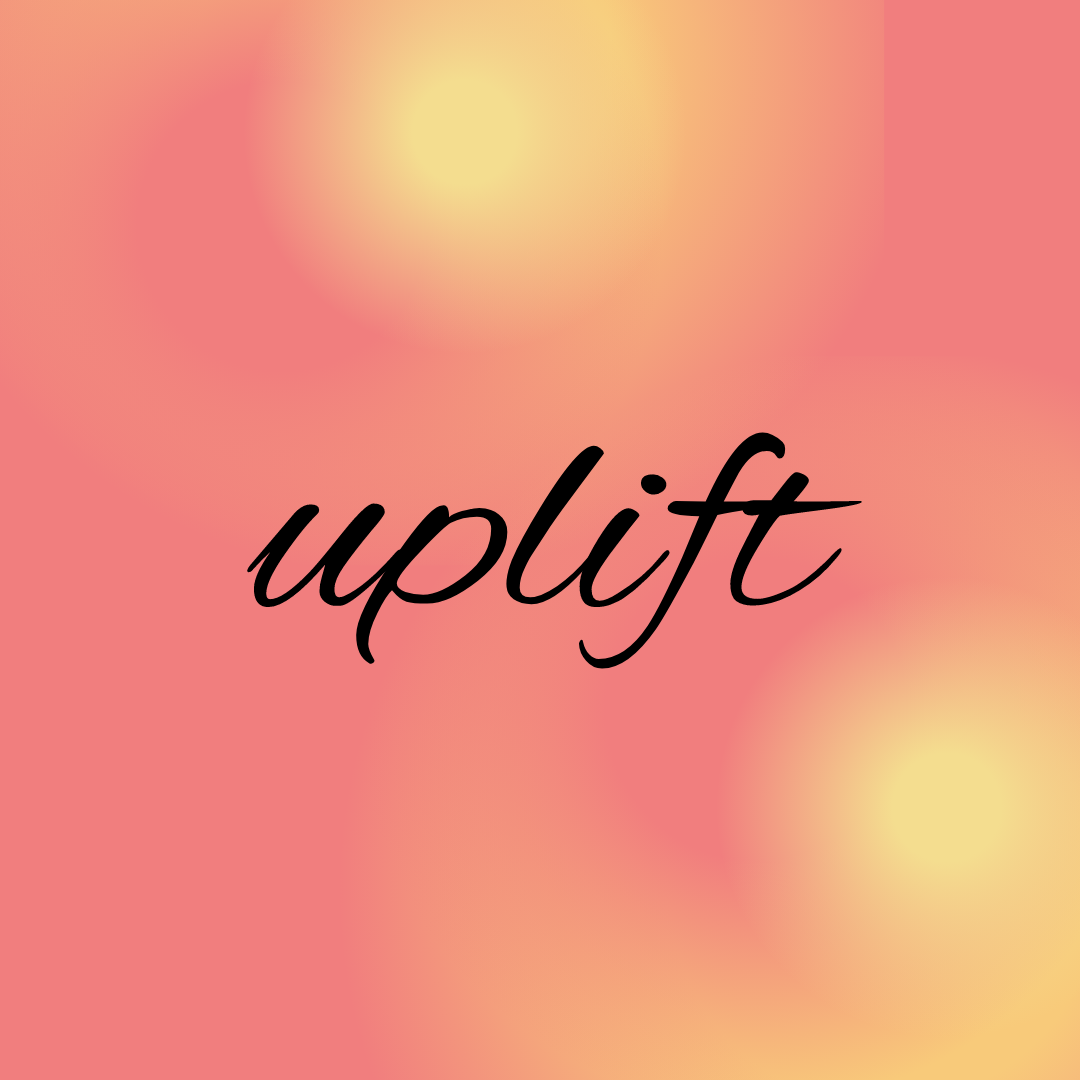 Every stage of your homeschool journey is likely to bring about both challenges and joys. Whether you've just started on this path or have homeschooled for decades, knowing that you have others to turn to for support can be so uplifting!
We can all benefit from the encouragement and idea-sharing that takes place when we spend uninterrupted time with other homeschool parents.
First Wednesday of the month from 9:15 a.m. – 10:30 a.m. (children welcome)
September 7
October 5
November 2
December 7
Fall Parent-only evening event – Thursday, October 20 (location TBA)
Are you interested in meeting up with other ACES students ages 11-17 to share in fun, social, tech-free time together? Could you use a dose of smiles, laughter, positivity, and encouragement? Then we hope you'll join us on  for our Uplift Teen/Tween social group!
Parents are welcome to stay and visit too!
2:30 p.m – 4:00 p.m. Locations may vary. Parents can drop off or stay.
September 9, 23
October 7, 21
November 4, 18
December 9
Do your kids miss their ACES classmates? Are you new to ACES and want to connect with other ACES families? Then join us at Uplift Jr. – where ACES families meet for park outings and more. While these meet-ups are geared toward our younger students, all family members are welcome! (This is not a drop off event. All children must be accompanied by an adult).