Types of Consultations Available
ACES Education provides consultations in the following areas: academic/homeschool, behavioral, and IEP/504 support.
All consultations are available in three formats: one-time meeting, quarterly check-ins and monthly support. Choose the option that works best for you!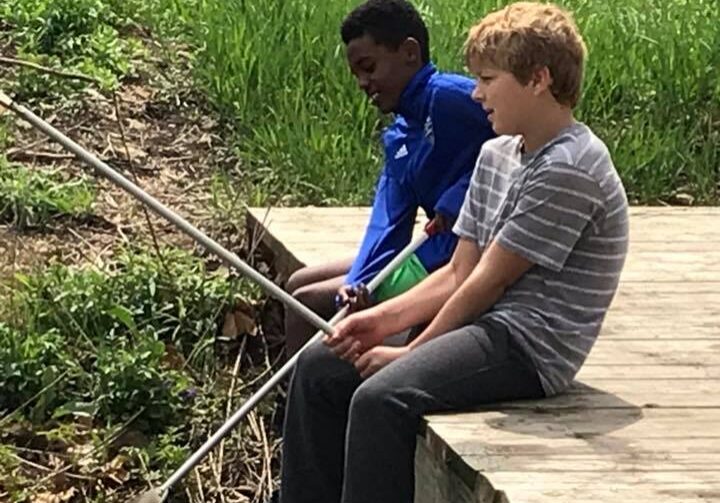 Academic/ Homeschool
Academic and Homeschool Consultations may be used to help you assess your student's baseline reading, writing or math level, select a curriculum, create schedules, connect to local homeschool resources and programs and much more!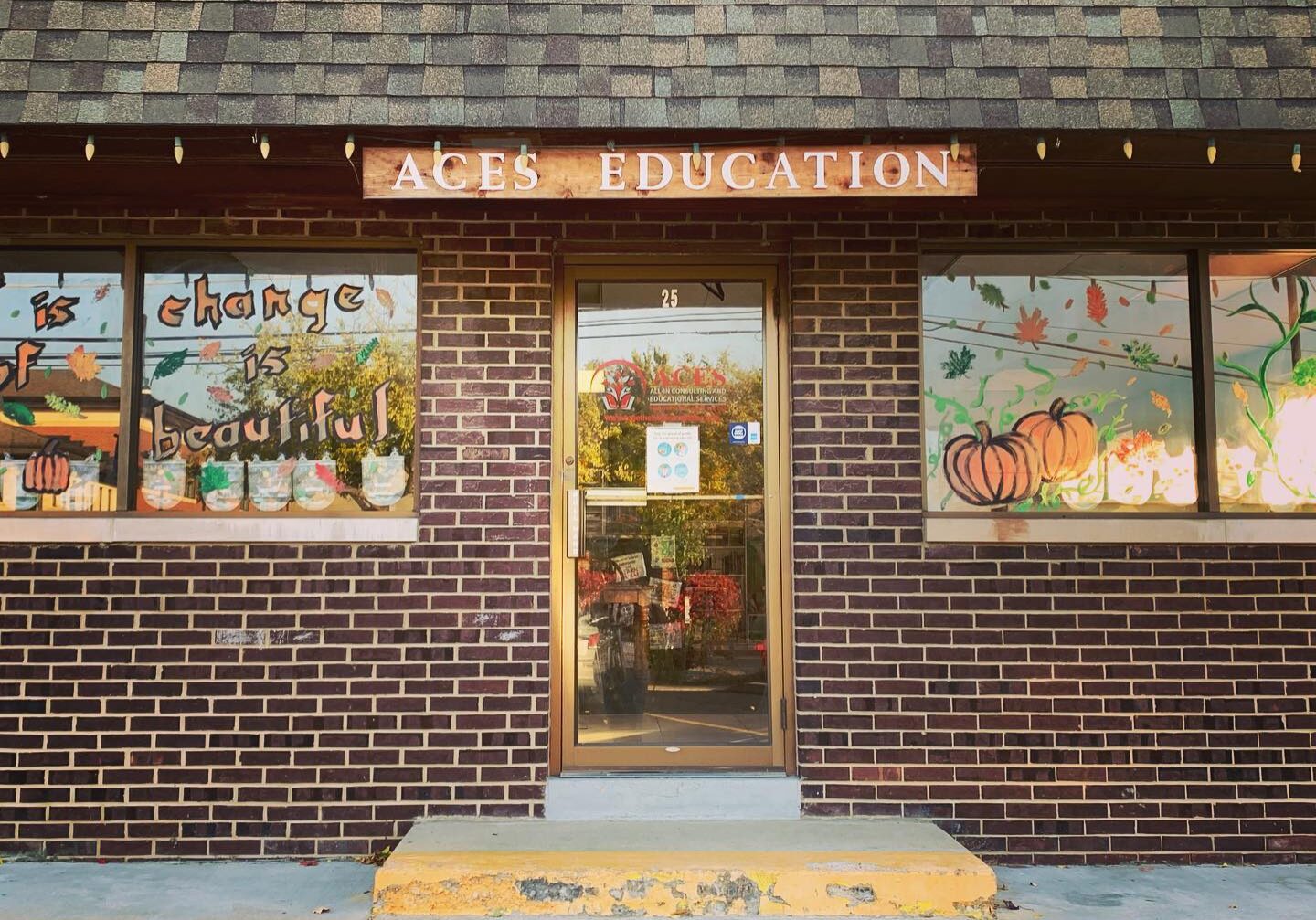 IEP/504 Support
IEP/504 support may include such topics as goal writing, curriculum, accommodations/modifications, and preparing for annual reviews or domain meetings.  We also offer assistance in developing an Action Plan for services and resources in the community. These services are available to parents and other members of the IEP team to build collaborative models, improve communication and design real world plans that meet the needs of each unique situation.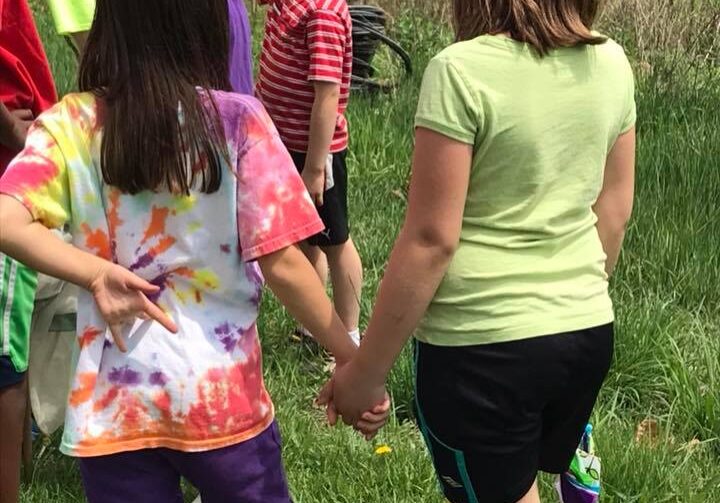 Behavioral Support
ACES provides behavioral support services for families and school districts. Services may include, but are not limited to, conducting direct/indirect behavior assessments, developing/supporting the implementation of behavior plans, training and ongoing support. Training topics may include topics such as: functions of behavior, function-based interventions, responding to problem behavior, data collection and training to write functional behavior assessments and behavior implementation plans.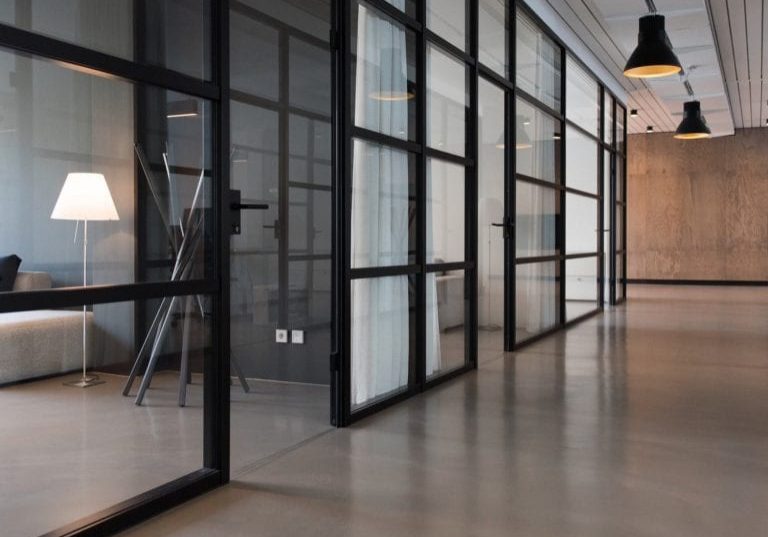 To get a FREE copy of our IEP Checklist, click below.
Navigating the IEP process, special education and/or mental health services can be tricky.  Whether you need resources or referrals or simply someone to walk through the process with you, please contact us.  Working with an IEP/504 consultant is a fraction of the cost of working with an educational attorney and is often a good place to start building a positive, collaborative approach with your student's IEP team.