August 3
Have you always wanted to join a book club but don't have one locally? Join us for our virtual book club!!
Next Book: The Hotel Nantucket by Elin Hilderbrand
Next Meeting: Wednesday, August 3rd from 7:00-8:00pm
Fresh off a bad breakup with a longtime boyfriend, Nantucket sweetheart Lizbet Keaton is desperately seeking a second act. When she's named the new general manager of the Hotel Nantucket, a once Gilded Age gem turned abandoned eyesore, she hopes that her local expertise and charismatic staff can win the favor of their new London billionaire owner, Xavier Darling, as well as that of Shelly Carpenter, the wildly popular Instagram tastemaker who can help put them back on the map. And while the Hotel Nantucket appears to be a blissful paradise, complete with a celebrity chef-run restaurant and an idyllic wellness center, there's a lot of drama behind closed doors. The staff (and guests) have complicated pasts, and the hotel can't seem to overcome the bad reputation it earned in 1922 when a tragic fire killed nineteen-year-old chambermaid Grace Hadley. With Grace gleefully haunting the halls, a staff harboring all kinds of secrets, and Lizbet's own romantic uncertainty, is the Hotel Nantucket destined for success or doom?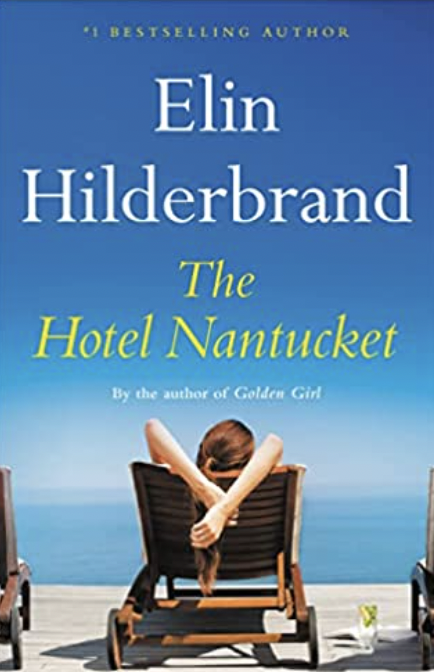 ACES Academy Annual Parent Welcome and Planning Meeting
August 22
This FREE event is open to registered Academy families ONLY. We'll discuss the plan for the 2022-23 school year, discuss outings and projects we'd like to see, and it's a great opportunity to meet other Academy families!
The event will be offered IN PERSON and recorded for those unable to attend.
Please use your access code (found in Klassly) to register.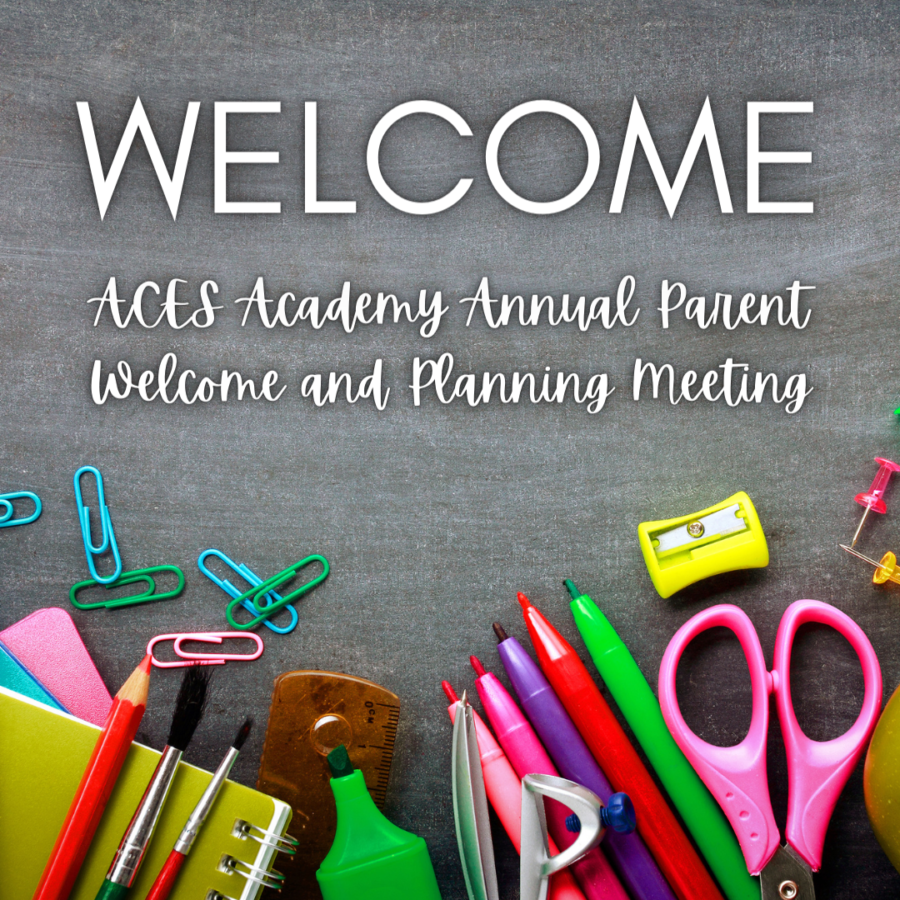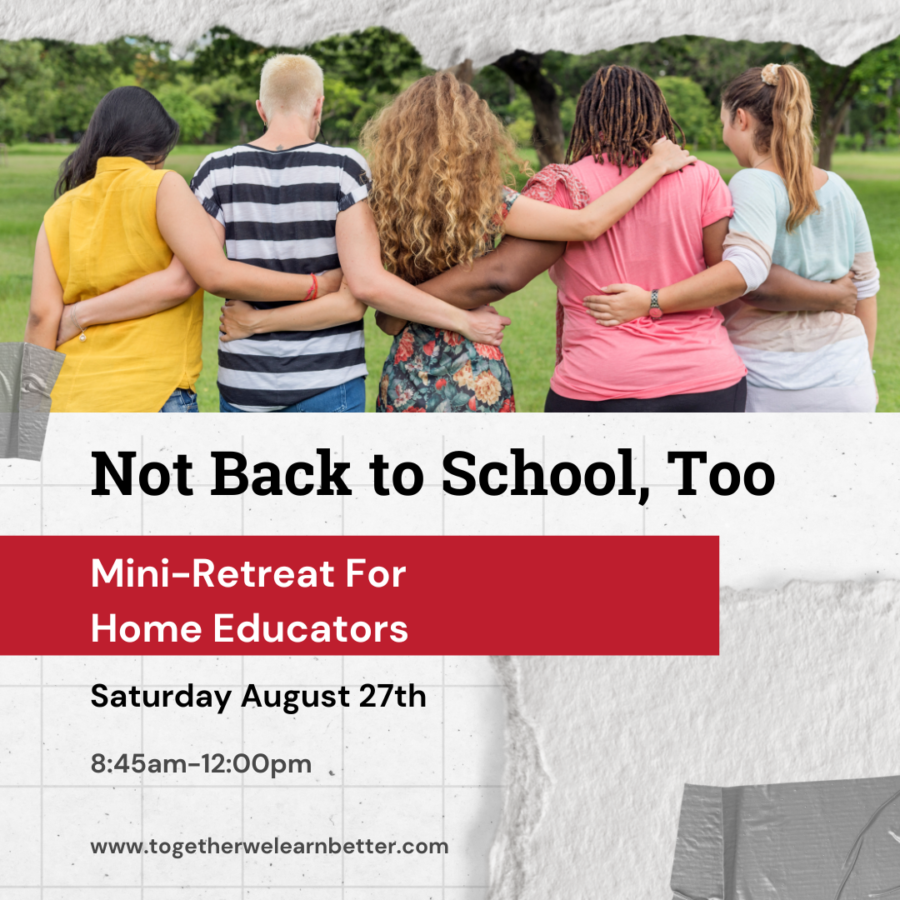 August 27
Think positive! Join us for a mini-retreat for home educators to talk about creating a positive mindset for the 2022-2023 school year. Start your school year off with a morning designed just for you! Grab a friend (and come meet new ones!) as we spend the morning getting ready to approach the upcoming school year in a more positive and productive way!
Program is FREE, but registration is required.
Due to the KCFPD's rules, no registrations may be taken at the door.
Click below for schedule.
Not Back to School Party (ACES Academy Families)
August 29
Stop by to visit with old friends and meet new ones! Teachers will be there to say hi, too! The splash pad should be open for kids and the playground is right next to the splash pad! Feel free to wear a suit and bring a towel. We will provide snacks and drinks. Feel free to bring water bottles, soccer balls or other outdoor toys for play. RSVP once per family and register for the time slot your student's ACES Academy class day. If you have students in multiple Academy class days, select one time slot and stay for a while.
***This is not a drop off event. So, please feel free to bring siblings!***